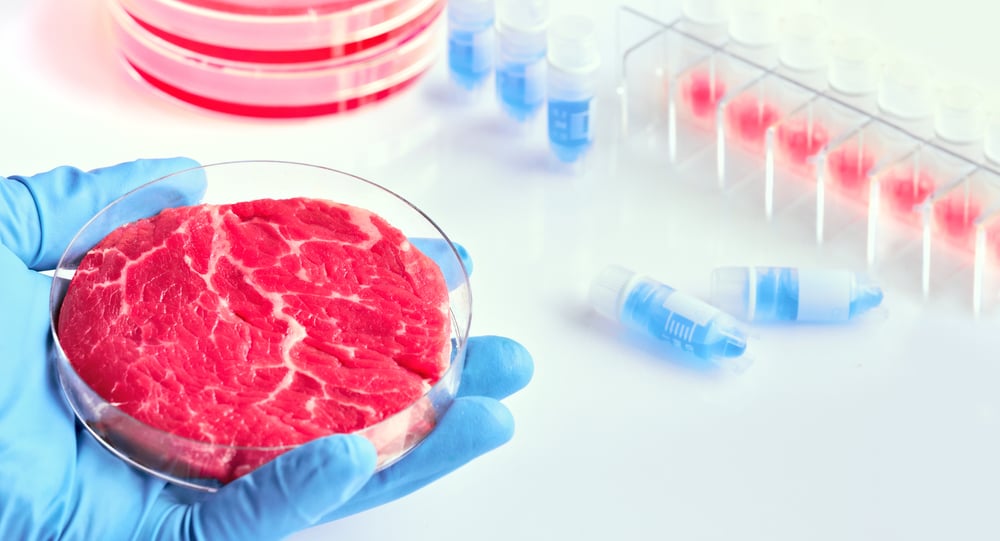 British shoppers should be hit with higher prices on meat to help the environment, according to suggestions for a tax on "high-carbon foods" drawn up for the Government.
In a move that replicates the rollout of a "sugar tax" three years ago, the paper explored a levy on red meat and dairy to "help everyone eat more sustainably".
The suggestion was included in a document published by the Business Department's Behavioural Insights Unit, also known as the Nudge Unit, on Wednesday morning before being removed from the Government's website shortly afterwards.
A two-pronged approach would also include "increasing the relative availability of plant-based food", Whitehall officials said.
Children could be provided "sustainable defaults" in schools, and the public encouraged to use vegan recipes when they buy pots and pans.
University students and those moving away from home for the first time may be offered cooking classes that avoid beef and other so-called high-carbon foods.
Read more: Whitehall considers meat tax to slash carbon emissions