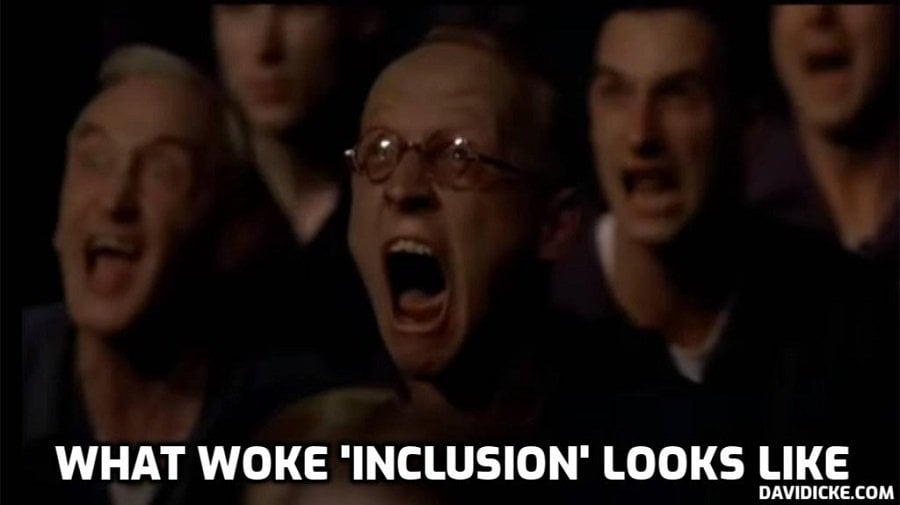 The National Theatre of Scotland has banned the word "spooky" over its "racial connotations" despite nobody complaining and despite there being no record of it ever being used as a racial slur in the United Kingdom.
Yes, really.
"A source at the Scottish theatre told the Daily Record that no one has complained about the term "spooky" but they were concerned the word could become problematic in the future," reports RT.
So based on the prospect that somebody, somewhere, might be offended in the future by a completely non-controversial word, it has to be banned.
Apparently, the word "spooky" may have been used in America 80 years ago during World War II to refer to black pilots, meaning it must be expunged from our consciousness for eternity. The reason for the elimination of the word becomes clear when we learn it happened as a result of "a lot of training and meetings since the [Black Lives Matter] movement" about how "[National Theatre Scotland] should change."
In other words, the social engineering brainwashing struggle sessions have claimed another victim, this time a prosaic word.
The theatre said it will "always interrogate language choices" for "historically oppressive connotations" in order to satiate the mere threat of the baying thought police mob.
Read More: Word "Spooky" Banned by National Theatre Over Absurd Claim It's Racist