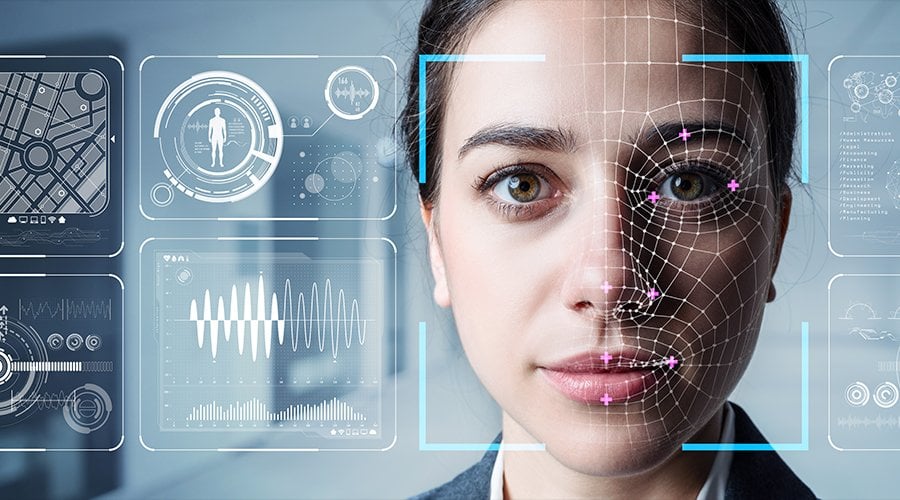 Schools in North Ayrshire say the system will speed up queues, but parents and campaigners have complained students aren't being adequately informed about the privacy risks.
Nine schools have begun taking payments from children for lunch by using facial recognition software to automatically identify each student.
The system, which the schools in North Ayrshire claim will speed up queues and reduce the COVID-19 risks of card payments and fingerprint scanners, is being launched today.
But some parents and campaigners warn that it normalises exposing children to biometric surveillance, and complained they weren't confident the students were adequately informed about the privacy risks.
"It's the fastest way of recognising someone at the till," David Swanston, the managing director of CRB Cunninghams – the company that provided the system – told the Financial Times newspaper.
"In a secondary school you have about a 25-minute period to serve potentially 1,000 pupils. So we need fast throughput at the point of sale," he added, telling the newspaper the average transaction time using the system was five seconds per pupil.
Read More: Facial recognition used to take payments from schoolchildren