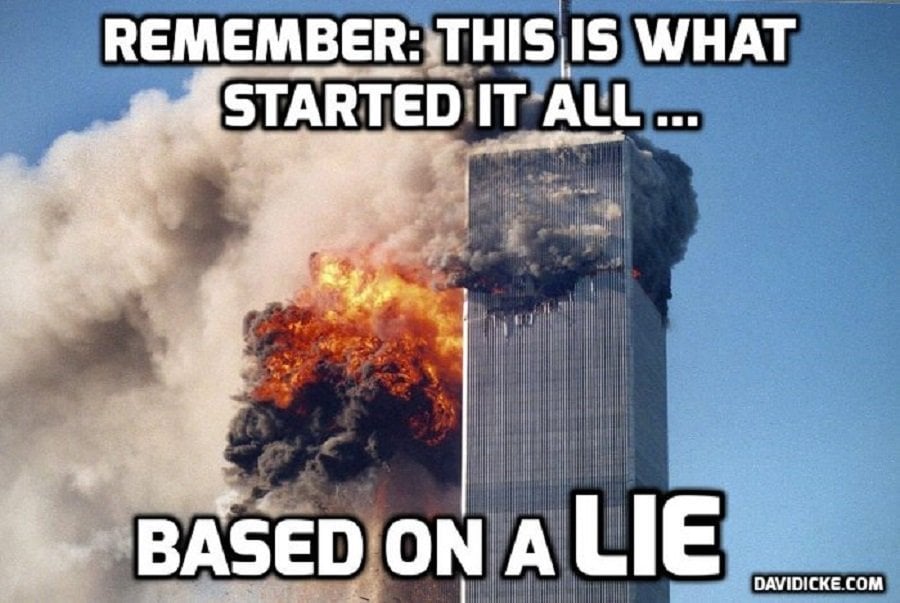 This article was first published in July 2013  following the Pentagon's Decision to Purge the bin Laden "death files" from the Pentagon's data bank.
The decision was justified "to protect the names of the personnel involved in the raid, according to the inspector general's draft report." 
The personnel involved were members of the Navy SEAL team 6 operative which undertook the bin Laden Abbottabad raids in May 2011.
In a bitter irony,  three months after Obama had officially announced that the SEAL 6 unit had killed Obama bin Laden,  22 NAVY Seal belonging to the same unit as the Navy SEALS involved in the Osama Abbotabad operation,  died mysteriously in a helicopter crash in Afghanistan:
 30 Americans were killed in the crash on August 6, 2011 when insurgents shot down a U.S. military helicopter during fighting in eastern Afghanistan, making it the largest loss of life in a single incident for the U.S. military during the war. …

US military officials have maintained that none of the individuals involved directly in the Bin Laden mission were killed in the crash. However, sources have claimed that there were at least two SEALs who died on the chopper who had been involved in the Bin Laden raid. (Infowars, July 24, 2013, emphasis added)
The chronology is important: the Pentagon decided to purge the Osama "death files", two months after the families of the victims of the helicopter crash went public in May 2013 "with concerns that the Obama administration was at least partially responsible for the deaths of their sons" (Ibid).
Erasing the names of the Navy SEAL Team 6 personnel from the Pentagon "death files"made it impossible to verify whether the Navy SEAL personnel involved in Abbottabad raid were dead or alive.
Michel Chossudovsky, May 24, 2015, October 16, 2021
A new wave of camouflage is underway at the Pentagon and the CIA.  The bin Laden "death files" contained in the Pentagon's  data bank have become the object of controversy.
Navy Vice Admiral William McRaven has been entrusted in removing these secret military files concerning the May 2011 Navy SEAL raid on Osama bin Laden's alleged hideout in Abbottabad, Pakistan from the Pentagon's data banks.
The files of the bin Laden SEAL operation had to be removed to sustain the Big Lie.
Osama was allegedly killed on the orders of the US government, despite ample evidence that he was already dead at the time of the attack:
The US government pulled off one of the most audacious stunts of the 21st century, when on May 2nd 2011 they claimed to have killed Osama bin Laden during a Navy SEAL operation in Abbottabad, Pakistan. The contemptuously sloppy story spun by the US government, parroted without question by the controlled corporate media, and obligingly swallowed by a largely gullible Western public, was dubious in the extreme. (Brit Dee, Global Research, May 03, 2012)
Who was killed? Was it Osama bin Laden or someone else?
Read More – Who Was Killed in Abbottabad in May 2011? Osama bin Laden or Someone Else? Pentagon Ordered Purge of Osama "Death Files" from Data Bank