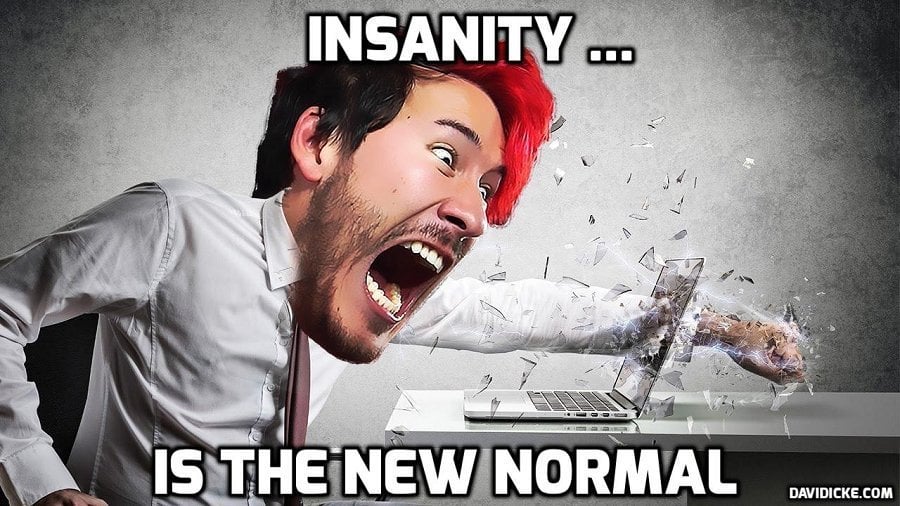 Analysing wastewater samples from long-haul flights of returning Australians could be the key to detecting COVID-19 earlier – before passengers show any symptoms.
A CSIRO study of wastewater from Australian repatriation flights returning from hot spots is the first time researchers have matched the plane wastewater testing with follow-up clinical data studies of passengers in quarantine.
The world-leading research could provide a convenient and cost-effective way to detect and manage the importation of the virus and help improve confidence as Australia reopens to the world.
Qantas is starting international flights to and from NSW from November after Premier Dominic Perrottet on Friday announced the scrapping of hotel quarantine for fully vaccinated international arrivals from next month.
Read more: Lunatic 'study':Testing wastewater on flights coming into fascist Australia could help screen tourists for 'Covid' before they even touch down