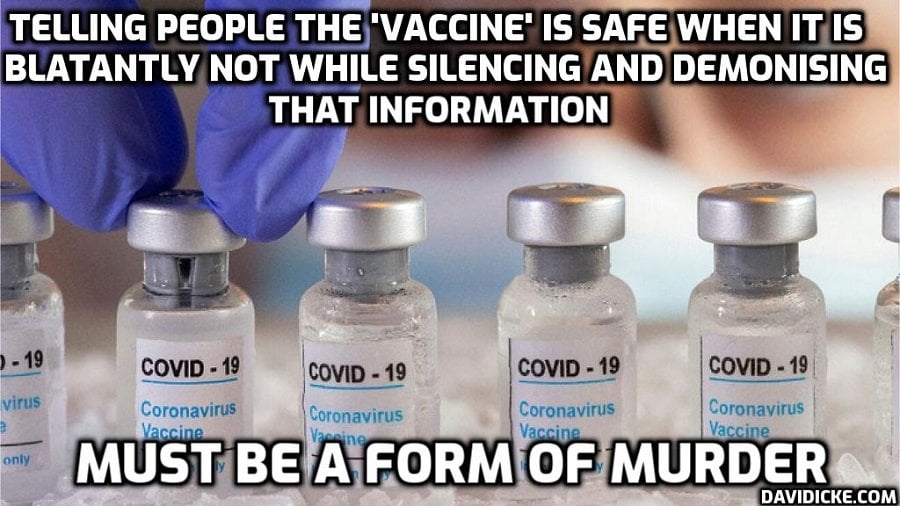 There have been plenty of illustrations now about the deception of 90% to 99% Covid-19 vaccine effectiveness (VE).
There is also now plenty enough real-world, empirical data to assess the effectiveness of the COVID-19 vaccine overall as a public health tool.
By Joel Smalley – Quantitative Data Analyst
In respect of COVID-19 cases, it is clear that there have been substantially more this year, post-vax, than there were last year.
At least it looks like cases are no longer rising like they did last year into the "season".
Is this because of the vaccine?
Well, most of the cases are in the vaccinated. Of course, most of the population is vaccinated.
So, are there really more cases in the unvaccinated?
No.
The rate of cases in the fully vaccinated is directly proportional to the vaccinated population.
Read more: Analysis of 'Covid-19' Fake Vaccine Effectiveness shows they simply don't work (But then they're not meant to – that's not what they're for)