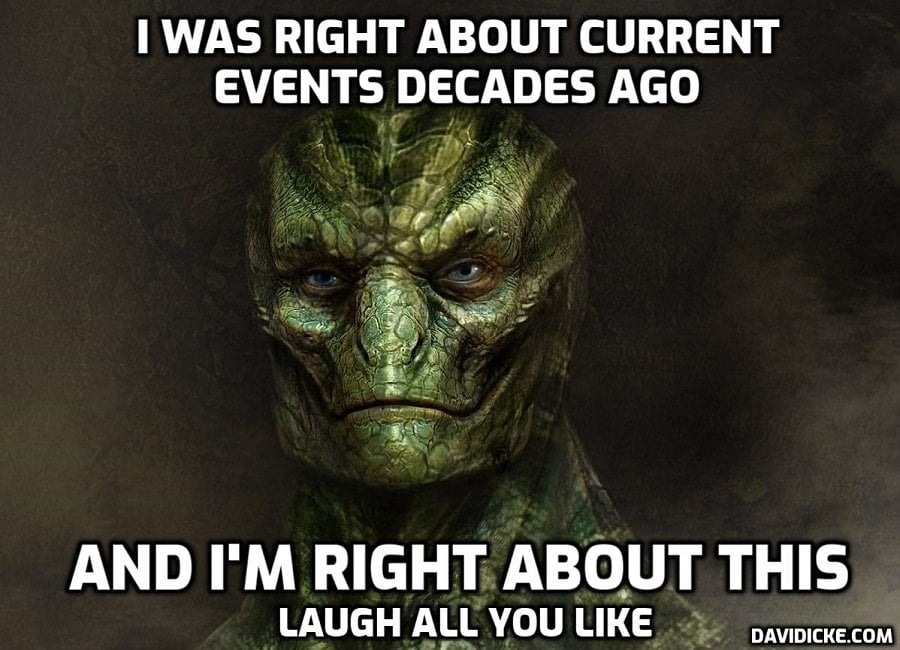 Princess Märtha Louise's shaman boyfriend appears to have backed off on his claims that he is a "hybrid of a space lizard."
Durek Verrett, a self-proclaimed shaman and author from the US with a celebrity following, created controversy over the weekend after he claimed in an Instagram post that he is no ordinary being but a reptile from another planet holding the energies of the old spirits from the old world.
"I am a hybrid of a space lizard ("reptilian") and Andromedia (princess from Greek mythology), and I also have ancient spirits from the ancient world," the 46-year-old claimed, as per Royal Central.
The self-proclaimed shaman even went on to mention the controversial conspiracy theories about lizard people controlling the politics and economy in the world, noting that lies have been told about his "species" that he wants to address. He described his "species" as a cluster of beings who have come to earth to create structures that help "fellow human beings" to liberation and shake up everything that limits or holds them from it.
He also spoke about a counterpart to his species- "The Gray," who have taken people away from the planet to learn about our weaknesses and how frequencies move through us. Expressing concerns about the latest and fastest mobile network 5G, Verrett said that it is being used to interfere with our frequencies.
Read More: Princess Märtha Louise's shaman boyfriend claims he is a 'hybrid of a space lizard'; later deletes post