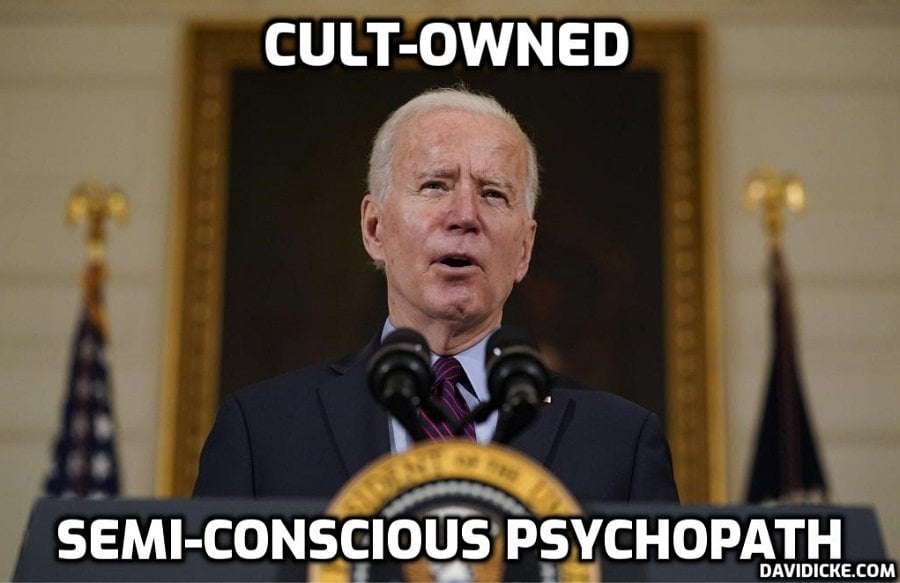 The U.S. Food and Drug Administration (FDA) has not yet decided whether to authorise the emergency use of the Pfizer Covid vaccine in children aged five-11, but reports suggest the Biden Government is already quietly telling states to prepare to begin jab roll-outs for this age group as early as next month. MailOnline has the story.
Recently, Pfizer submitted an application the FDA to expand emergency use of its Covid vaccine to include kids between ages five and 11.

An unnamed White House official told NBC News that the Federal Government has been telling state governors that it anticipates the authorisation will come in the next few weeks, as soon as early November.

What's more, an official in the Department of Health and Human Services told the news outlet that Biden administration has already purchased 65 million pediatric doses of Pfizer's vaccine.

That's more than the two doses needed to fully vaccinate the 29 million children in the U.S. who would now become eligible.

According to clinicaltrials.gov, Pfizer's study in younger children worked similarly to the way it did in older children and adults. …

[But] unlike the larger clinical trial conducted in adults, the pediatric trial did not measure efficacy by comparing the number of Covid cases among the vaccine group to the number in the placebo group.

Instead, scientists looked at levels of neutralising antibodies in young vaccine recipients and compared the levels to those seen in adults.

The companies expect data on how well the vaccine works in children between ages two and five and between six months and two years of age by the end of the year. …

Because of this low risk of severe illness, polls have shown that many parents are not inclined to vaccinate their children.

A July 2021 survey, conducted by CS Mott Children's Hospital National Poll on Children's Health at Michigan Medicine last month, found that 39% of parents said their children already gotten a coronavirus shot.
Read more: Cult-owned Fascist 'Biden' Administration Telling US States to Prepare to Fake Vaccinate Children as Young as Five against 'Covid' Next Month