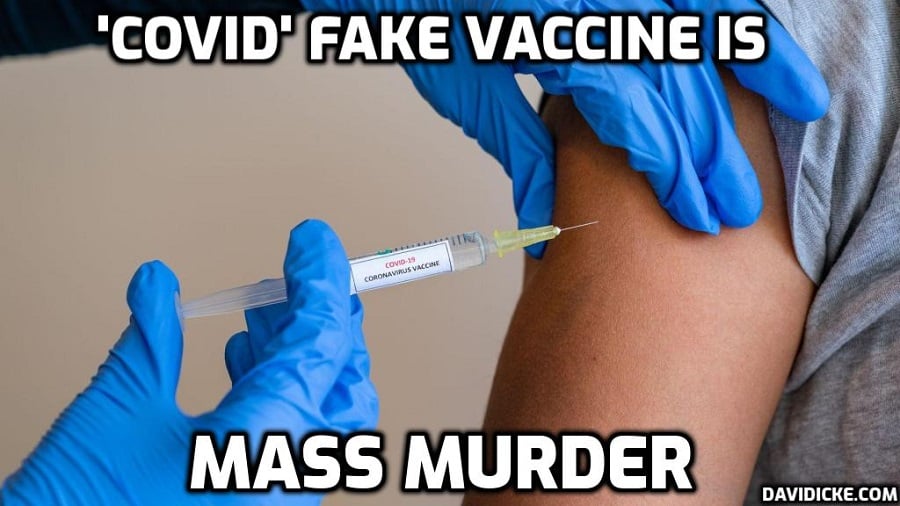 An investigation of official ONS data has revealed that since the Covid-19 vaccine was offered and administered to teenagers in England and Wales there has been a significant rise in deaths among teens against the five-year-average with some weeks seeing an increase as high as 125%.
For children 12 to 15 years of age, the extremely short and small Pfizer Covid-19 vaccine clinical trial found the overall incidence of severe adverse events which left the children unable to perform daily activities, during the two-month observation period to be 10.7%, or 1 in 9, in the vaccinated group and 1.9% in the unvaccinated group.
Consequently, children who received the vaccine had nearly six times the risk of a severe adverse event occurring in the two-month observation period compared to children who did not receive the vaccine. In addition, the incidence of Covid-19 in the unvaccinated group was 1.6%, therefore, there were almost seven times more severe adverse events observed in the vaccinated group than there were Covid-19 cases in the unvaccinated group.
The above data is partly why the Joint Committee on Vaccination and Immunisation (JCVI), the independent committee that advises the UK Government on Vaccinations, were unable to recommend that all children over the age of 12 should be offered a Covid-19 vaccine. Citing that "the margin of benefit is considered too small to support universal vaccination of healthy 12 to 15 year olds at this time."
In their statement to the Government released on September 3rd the JCVI stated that "for the vast majority of children, SARS-CoV-2 infection is asymptomatic or mildly symptomatic and will resolve without treatment. Of the very few children aged 12 to 15 years who require hospitalisation, the majority have underlying health conditions."
However, the UK Government were not happy with this decision, despite the 'Health Protection (Vaccination) Regulations 2009' placing a duty on the Secretary of State for Health in England to ensure, so far as is reasonably practicable, that the recommendations of JCVI are implemented (See here – page 6).
So they called upon the four Chief Medical Officer's for the United Kingdom, which includes Professor Chris Whitty the CMO for England, to reassess the data on vaccinating children and offer their own advise to the Government. As expected Chris Whitty and his colleagues overruled the JCVI citing on September 13th that the ""the most important [decision on recommending vaccination] in this age group was impact on education".
Read more: Teen deaths up to 125% higher than the 5-year-average since they started to be given the 'Covid-19' fake vaccine according to official ONS data