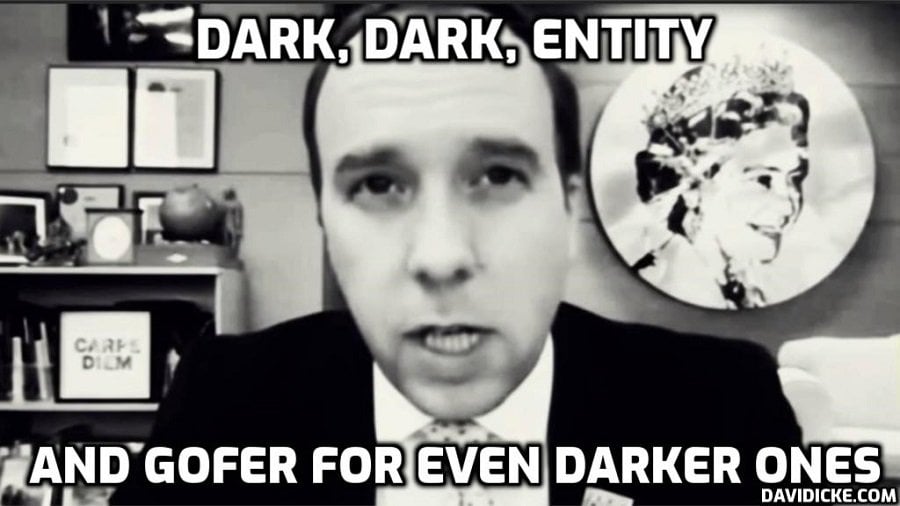 Matt Hancock's new job as a United Nations Africa envoy has sparked fury across the continent, with leading figures branding it "jaw-dropping" and "the definition of a colonial hangover".
Others said it was a sign Africa is still seen as a "dumping ground for shady, locally unemployable characters". A group of leading African academics are understood to be drawing up a letter protesting the move.
Mr Hancock, the former UK health secretary who resigned in June after being caught on CCTV kissing an aide, breaking lockdown rules, has been appointed as UN Special Representative for Financial Innovation and Climate Change.
His appointment to the unpaid role was announced on Tuesday, with UN Under-Secretary General and Executive Secretary of the Economic Commission for Africa, Vera Songwe, pointing to his "success on the United Kingdom's response to the Covid-19 pandemic".
On the same day, a report from a UK parliamentary committee described the Covid response as "one of the most important public health failures the United Kingdom has ever experienced".
Dr Ayoade Alakija, co-chair of the African Union's Africa Vaccine Delivery Alliance for Covid-19 jabs, said: "This is so tone deaf, beyond arrogant that they think we in Africa need Matt Hancock to help 1.3 billion people recover from the pandemic, when he couldn't manage the one in the UK!
Read more: 'Jaw-dropping colonial hangover': fury greets Matt Hancock's UN Africa role