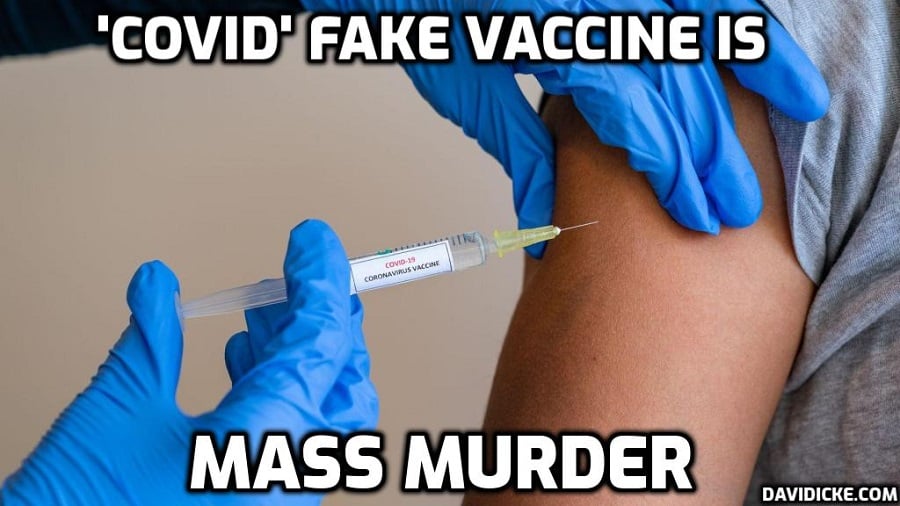 The Covid-19 "pandemic" has gone beyond protecting the people from the virus – governments impose tyrannical restrictions in the spirit of "health" to control and manipulate the masses. Corrupt politicians and big pharma are working to profit from the suffering of citizens, forcing vaccine mandates and ineffective measures to keep them sick and fearful.
However, some of these shameless profiteers, including Gladys Berejiklian of New South Wales (NSW), Australia, are finally getting exposed for their crimes.
Berejiklian, who recently resigned from her position, was reportedly blackmailed by Big Pharma to force vaccines on Aussies, otherwise, the pharmaceutical companies were going to charge her in a corruption probe.
Hoping to save herself and her career, Berejiklian complied with their demands, only to eventually get outed anyway. Now, the politician has found herself in the global spotlight alongside other treasonous criminals such as Tony Fauci.
Read More: Australia's Gladys Berejiklian was Blackmailed by Big Pharma to Impose Covid-19 Vaccine Mandate