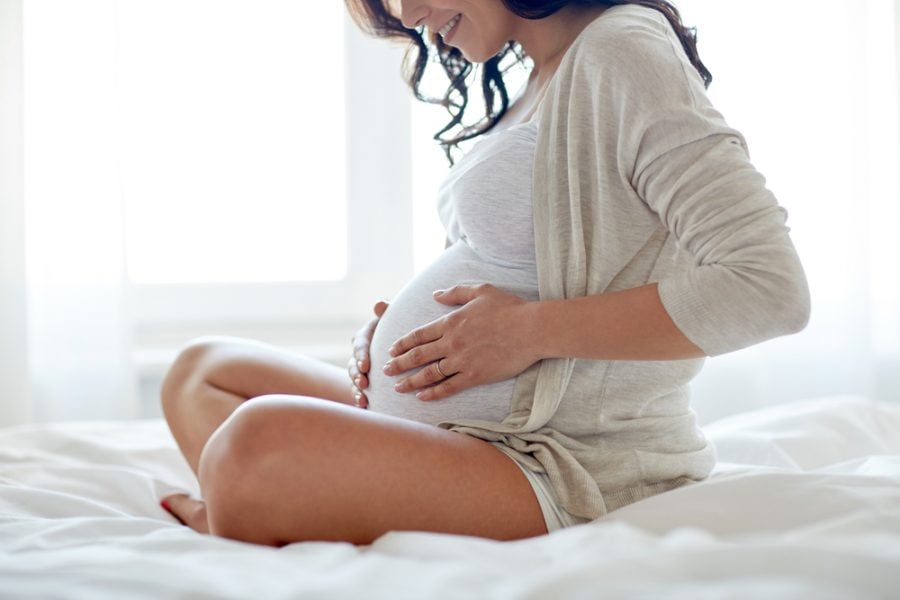 The Royal College of Obstetricians and Gynaecologists (RCOG) was in the news yesterday encouraging pregnant women to get vaccinated against Covid by quoting new data showing that "nearly 20% of the most critically ill COVID-19 patients are pregnant women who have not been vaccinated". According to their website:
Since July, one in five COVID-19 patients receiving treatment through a special lung-bypass machine were expectant mums who have not had their first jab.
Pregnant women have been treated with a therapy, called Extracorporeal Membrane Oxygenation (ECMO), used only when a patient's lungs are so damaged by COVID-19 that a ventilator cannot maintain oxygen levels.
Out of all women between the ages of 16 and 49 on ECMO in intensive care, pregnant women make up almost a third (32%) – up from just 6% at the start of the pandemic, March 2020.
The numbers from ICNARC back up the claim that pregnant and recently pregnant women have been admitted to ICU with a positive Covid test in greater numbers during the Delta surge than previously.
Read More: No, Covid is Not Unusually Deadly for Pregnant Women