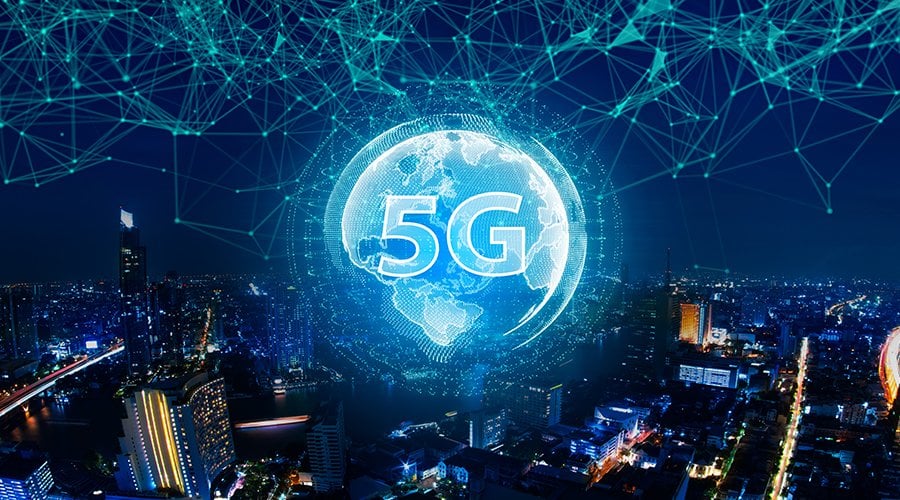 A spokesman from the friary, while saying his brothers made a 'mistake', stated that 'these [5G] waves are very detrimental to people's health, and they wanted to act for the good of mankind.'
The two men later claimed they acted to protect the population from the harmful effects of 5G. 
In the night of September 15 to September 16, two friars from St. Francis, the friary of the Franciscans in Villié-Morgon near Lyon, France, were apprehended by police as they tried to set fire to a relay 5G antenna near the town of Ancy. Their names have not been published by the French media.
The two men, aged 39 and 40, did not resist arrest and were immediately placed into police custody. They had also attempted to set fire to another antenna, this one near the town of Saint-Forgeux, the night before and, according to an eyewitness, managed to destroy the antennas' electric meters, both of which were subsequently replaced. 
The two monks later appeared in front of a judge and were indicted for "vandalism and attempted arson". According to the prosecutor, while acknowledging the facts, they confided in the judge that they had acted in order to "protect the population from the harmful effects of 5G." The two men were placed under judicial supervision whilst awaiting their sentence.   
Gilles Dubessy, the mayor of Saint-Forgeux, found their actions strange.
"It's a little sad," he said.
"Monks going after 5G like this really isn't normal. I was surprised, especially considering the beauty of this location, with a chapel next door. It's a pity," he continued.
Read More: French friars arrested for attempting to destroy 5G towers