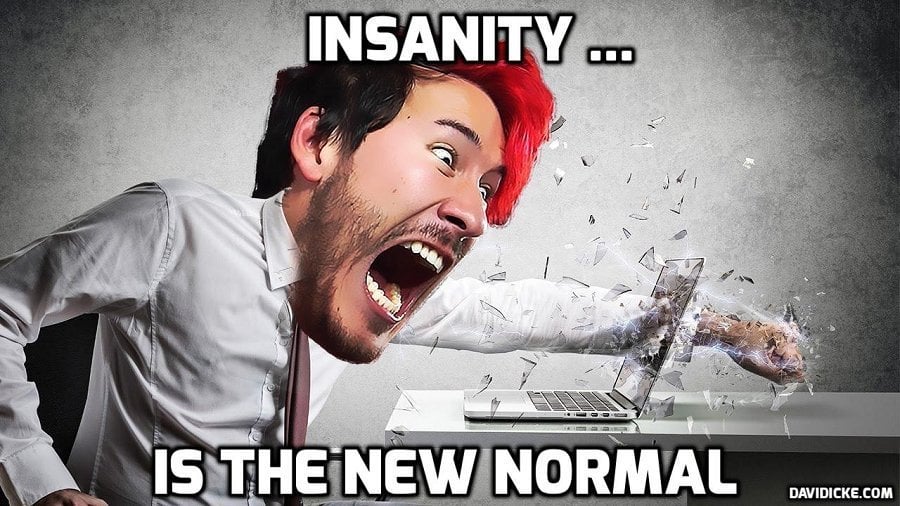 A public health boss has told people in the South of England to self-isolate if they have Covid-19 symptoms even if they have tested negative in confusing new advice months after the country was paralysed by the 'pingdemic'.
It comes after several patients in Bath, Bristol and Swindon tested negative on a PCR test after a lateral flow test returned a positive result mystifying health experts.
PCR tests are far more accurate than lateral flow tests with only 2.8 per cent returning a false result, which are available free over the counter.
Becky Reynolds, director of public health for Bath and North East Somerset Council, said: 'If thinking it through there is quite a chance you have Covid, even if the PCR is coming back negative, then regard it as Covid and self-isolate.
'The advice is also to think about your local situation, do an individual risk assessment… so what is the likelihood that even though the PCR is negative, that you may still have Covid?'
Read more: And so the insanity continues … Self-isolate with Covid symptoms even if you test NEGATIVE and I kid you not the PCR test not testing for the 'virus' only has a  2.8 per cent false positive record. Utter breathtaking LIES