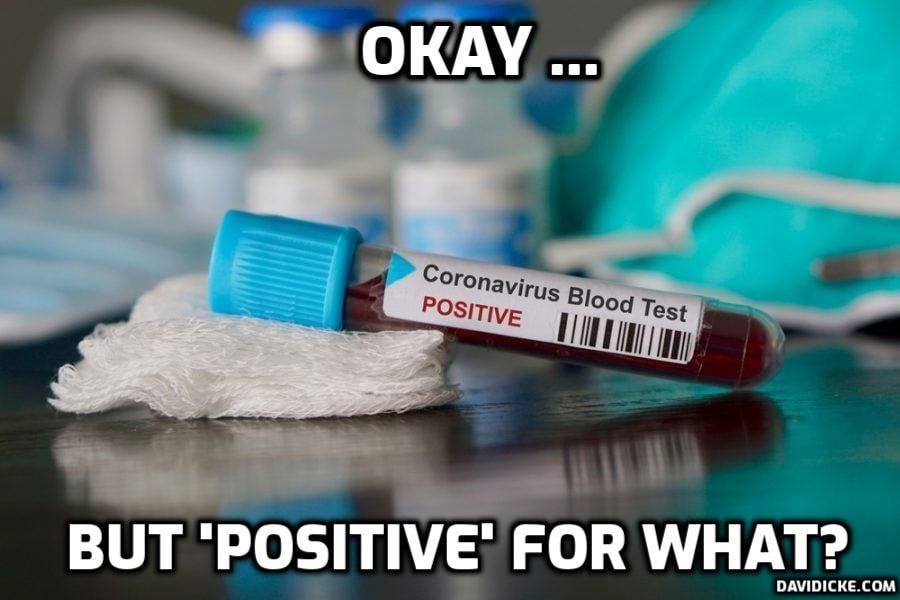 A "high number" of people in the south west of England have reported testing positive for Covid-19 in lateral flow tests and then negative in subsequent PCRs – sparking fears of faulty tests or a even a new variant of the killer disease.
Public Health England (PHE) are currently "investigating" the phenomenon and collating data "nationally" – adding it has not experienced people testing positive on lateral flows and then negative on PCRs on such a scale previously.
One scientist said the mystery needs to be looked into "seriously and rapidly" with explanations including faulty tests, people "gaming" tests to induce positive results or the possibility the lateral flows are detecting a new variant which is not being picked up by current PCR tests.
In an email exchange seen by i,  a person reports their concern over a "high number" of anecdotal negative Covid PCR results, despite the same people having multiple positive lateral flow tests and Covid symptoms. They also say some of the individuals finally tested positive on a PCR on the third or fourth attempt.
The reply from Public Health England, recently renamed the UK Health Security Agency, sent on Tuesday 5 October said:  "we do not have an explanation as yet, but we are collating all the data (including batch numbers etc) and escalating it nationally. There are likely to be a number of factors at play and of course we recommend that symptomatic people remain in isolation."
Read More: Lateral flow tests: Health chiefs probe 'high number' of positive rapid Covid tests followed by negative PCRs