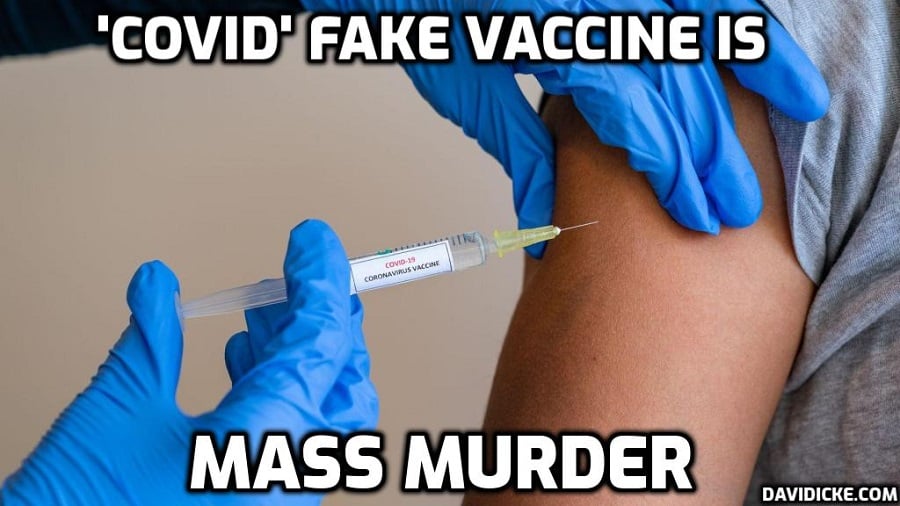 The U.K. Health Security Agency has rejected a freedom of information request to release the minutes of the meeting in which the Government's vaccine advisory committee decided not to recommend the jabbing of healthy 12-15 year-olds on the grounds that it intended to publish these "in due course". The BMJ has the story.
The agency argued that it was in the public interest to withhold the information until it could be released in a "simultaneous, coordinated manner" and that disclosing the minutes before they were finalised could "result in a false impression of the contents of the meeting". The decision is being appealed.
On September 3rd the Joint Committee on Vaccination and Immunisation (JCVI) said that it would not be recommending universal vaccination for 12-15 year-olds because although the health benefits of vaccination were "marginally greater than the potential known harms", the margin of benefit was considered too small. The committee did not explain what factors its conclusion was based on, and neither the minutes nor the data behind the decision have been made public.
The JCVI asked ministers to seek further advice from the U.K.'s chief medical officers on the wider potential benefits of vaccination. The Government later accepted the chief medical officers' recommendation to vaccinate all 12-15 year-olds on the basis of an assessment that included transmission in schools and the effect on children's education.
Read More: Government Refuses to Release Minutes of Meeting in Which Vaccine Advisory Committee Decided Not to Recommend Jabbing Healthy Teens