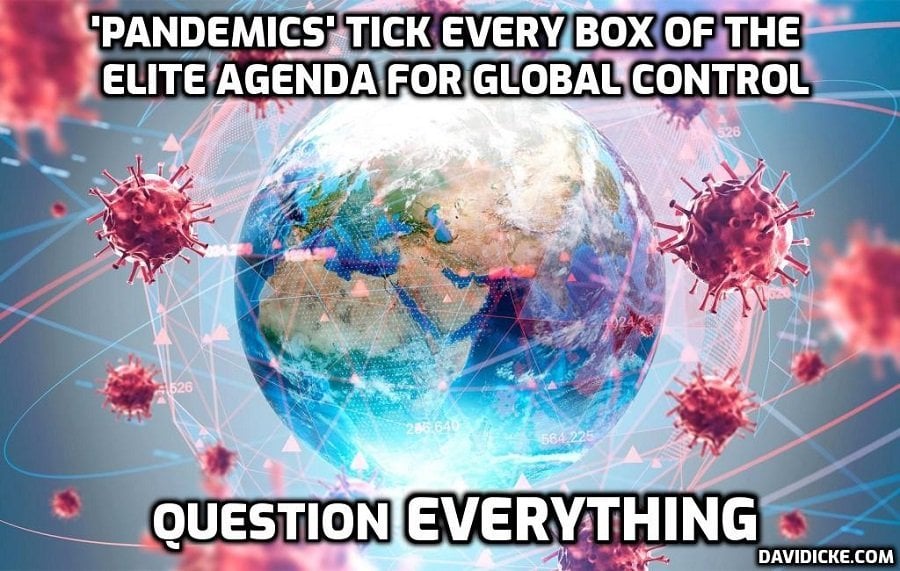 Foods from pasta to eggs and chipolatas to chopped tomatoes have risen in price at supermarkets since the pandemic began, as hard-up British families face spiralling costs of living amid the threat of rising inflation.
Analysis by MailOnline of prices today compared to those in March 2020 found other goods that have gone up in cost include mushrooms, spring onions, cabbage, salmon, soup, kiwi fruit, apples and mineral water.
However the price of a range of other foods has fallen over the same time, including yoghurts, peppers, bacon, bananas, broccoli, potatoes and aubergines – as well as toilet paper and laundry liquid, according to the research.
The study compared 53 items from a Tesco shop delivered on March 7, 2020 – which revealed 12 items have since gone up in price, 18 down and 23 unchanged. Overall, the total cost of the 53 items was down by £1.35.
Among the biggest price rises are the Tesco Mixed Sized Organic Eggs Six-Pack, up by 55p to £1.80; Tesco Finest 12 Pork British Chipolatas 375g, up by 60p to £2.60; and the Tesco Braeburn Apples Five-Pack, up by 91p to £1.60.
But many of the items at Tesco which have gone down in price are now marked 'Aldi price match' – a range now extended to 650 products to fight off the budget supermarket – or are special 'Clubcard prices' for its cardholders.
The study also looked at 45 items in a Sainsbury's shop delivered on March 10, 2020 which found 12 of them have since gone up, 17 down and 16 unchanged. Overall, the total cost of the 45 items had gone down by 69p.
Read more: Revealed: Household staples including organic eggs and sausages that have shot up since start of pandemic – how much has the cost of your shopping basket soared?