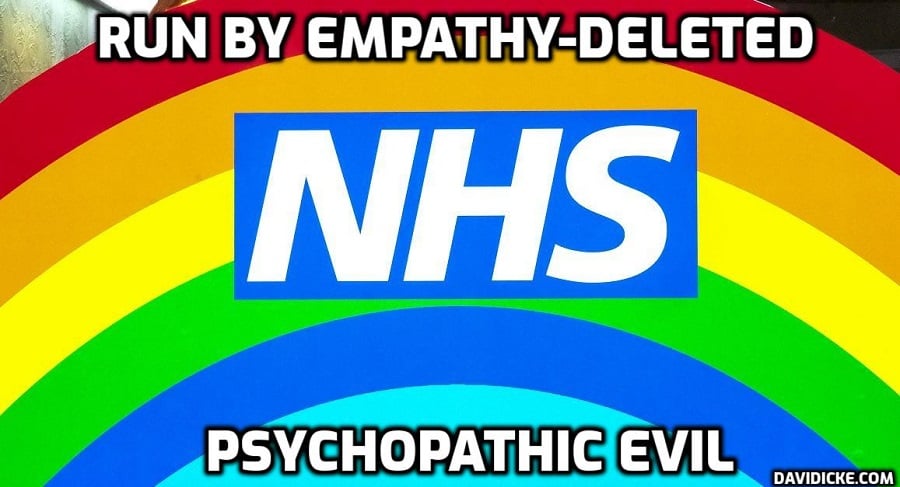 The NHS is to embark on the most ambitious programme of flu jabs in its history amid warnings of up to 60,000 deaths.
The health service aims to immunise a record 35 million people – more than half the UK's population – against influenza as the country faces its first winter with Covid and flu circulating at the same time.
Experts fear the coming flu season could be particularly deadly because the population will have lost much of its immunity to the virus, which dropped to extremely low levels under Covid restrictions.
With people mixing far more freely than last winter, scientists fear a wave of influenza will coincide with seasonal rises in Covid and other infections such as respiratory syncytial virus (RSV), creating a "triple whammy" for the NHS.
Modelling from the Academy of Medical Sciences has warned of 15,000 to 60,000 deaths from influenza this winter, making the season more than twice as deadly as an average year.
Read more: Cult-owned satanic NHS aims to give 35 million flu jabs amid warnings of up to 60,000 deaths – flu, designated 'Covid-19' for nearly two years, is being brought 'back' for more fear-porn and to hide the coming deaths and illness caused by the fake vaccines