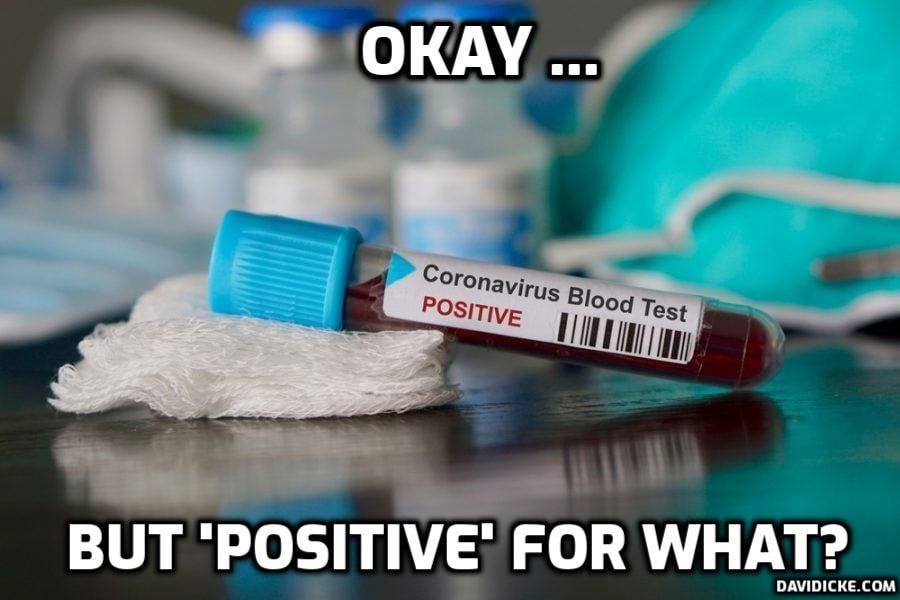 Sajid Javid  wants holidaymakers to film themselves taking a coronavirus test after returning to the UK, it was reported last night.
The Government is planning to replace the requirement for double-vaccinated travellers to take a PCR test on their return to Britain with a much cheaper lateral flow swab.
But the Health Secretary is said to be concerned that those taking the tests could lie about the results.
He is proposing travellers do their lateral flow test on video calls supervised by a health adviser from a private firm, The Times reported.
This is similar to the way some pre-departure tests which were scrapped last weekend were conducted.
Read more: Holidaymakers could be forced to film themselves taking a lateral flow 'Covid' fake test after returning to Britain in new proposals to ensure people don't lie about positive results