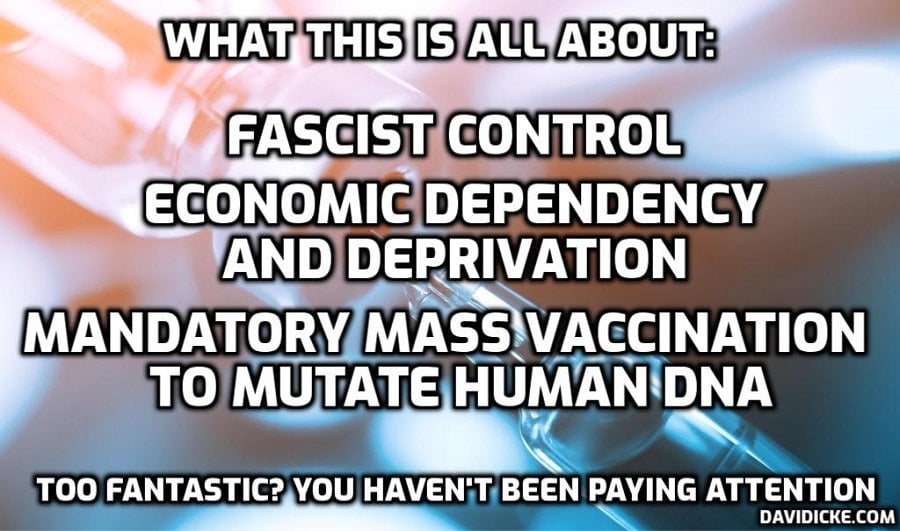 Britain is facing a bleak winter of soaring energy costs, with gas prices rising by a staggering 37 per cent in a single day and pushing more energy firms to the brink of collapse while the National Grid warned of electricity shortages as the country faces its worst crisis since the first Covid outbreak last year.
Millions are facing a financial squeeze because of rising inflation driven by labour shortages, rising energy costs, a lack of HGV drivers and gaps in global supply chains, as it was revealed hard-pressed families face paying £1,700 more for energy in April and an extra £1,800 for other essentials by Christmas.
While Boris Johnson today brushed off the crisis and used his Manchester Tory conference speech to set out his vision for a 'high wage, high skilled, high productivity' economy, the price of wholesale gas surged by £1 a unit to 400p per therm this morning – up 37 per cent in a day and 600 per cent higher than the start of 2021.
Prices reversed course hours later, sending the UK contracts back to £2.87, after Russian President Vladimir Putin sought to stabilise the gas market by saying that state-backed monopoly exporter Gazprom could increase supplies to Europe. Critics accused Mr Putin of trying to stave off allegations that Moscow is trying to 'weaponise' gas supplies amid tensions between Russia and NATO powers over Ukraine.
On a day of worsening news, National Grid's chief executive John Pettigrew told the FT that Britain will face tighter electricity supplies this winter due to a lack of capacity in the system and a colder winter predicted, which means the cost of electricity will increase as gas prices spike to record high.