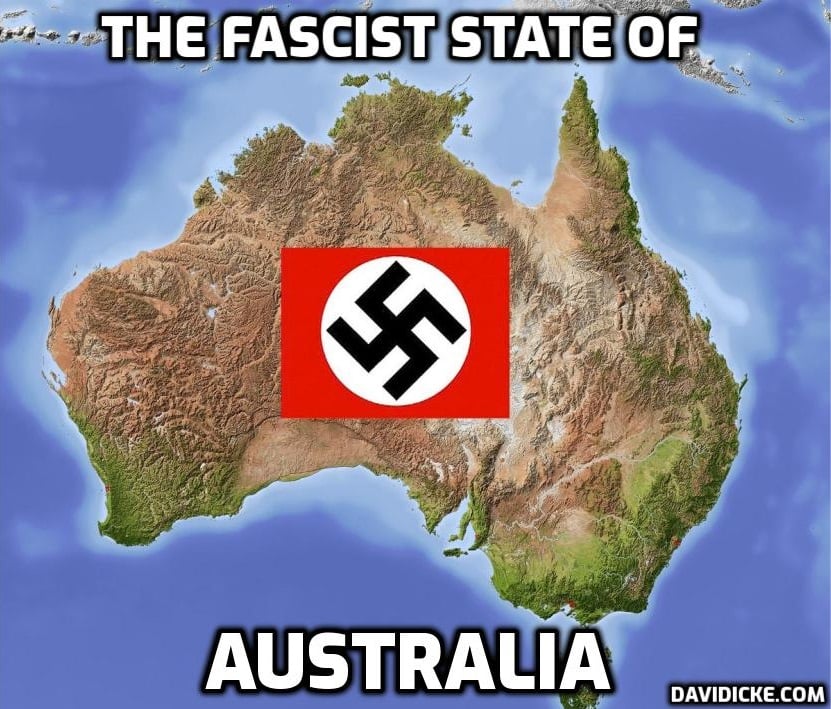 In a move that again highlights how far toward a complete tyranny Australia has become in the wake of COVID, citizens are being mandated to provide geo-trackable selfies to police to prove they are staying at home.
A report from 9 News in Australia details how people in Victoria are now required to respond to the authorities within 5 minutes of them randomly calling by sending a selfie of themselves at home. If they fail to respond, health goons are sent to their address to dish out punishments.
The reporter notes "Today the call has gone out to everyone in home quarantine in Victoria to take part in a pilot program. And what that means is they will receive random phone calls and they will have to answer within five minutes with a selfie sent to an app which will then geo-track where that person is and to make sure they are who they say they are as well."
"If they don't answer within the five minutes that's when health ministers come knocking," the reporter creepily adds.
Read more: Australia's Fascist Coup – Aussies Being Mandated To Provide Police With Geo-Trackable Selfies To Prove They're Quarantining