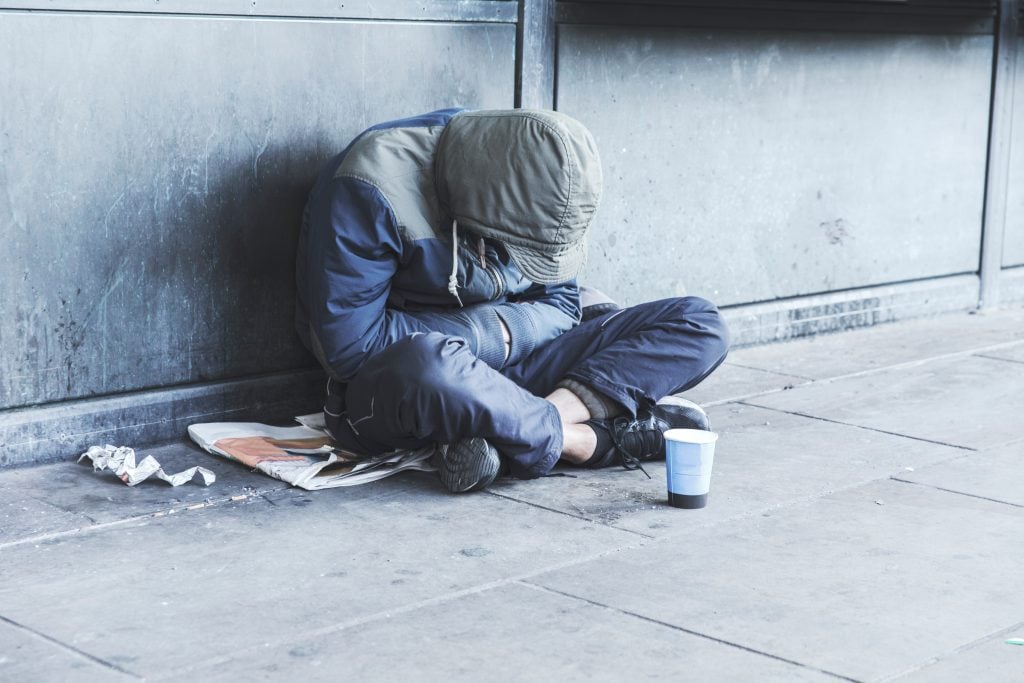 Yesterday we asked a rhetorical question: how can (record high) home prices be rising so fast that housing is both unaffordable and booming at the same time? While a rational answer has yet to emerge, today the WSJ picks up on the former and writes that the record growth in home prices has made owning a home less affordable than at any point since the financial crisis.
Citing data from the Atlanta Fed, the Journal writes that the median American household would need just under a third, or 32.1% of its income, to cover mortgage payments on a median-priced home. Even though mortgage rates are at all-time lows, that's the most since November 2008, when the same outlays would eat up 34.2% of income. One can only imagine what will happen when prices continue to rise or when mortgage rates spike.
The advent of the latest housing bubble means that supercharged home prices in markets across the country, which in August rose by a record 20% across the top 20 MSA, are canceling the impact of modestly higher incomes and historically low interest rates, two factors that typically make owning a home more affordable. Higher prices require buyers to take out larger loans, essentially signing them up to make larger mortgage payments each month for years.
Read More: Homeownership Is The Least Affordable Since 2008 With Shelter Inflation About To Explode