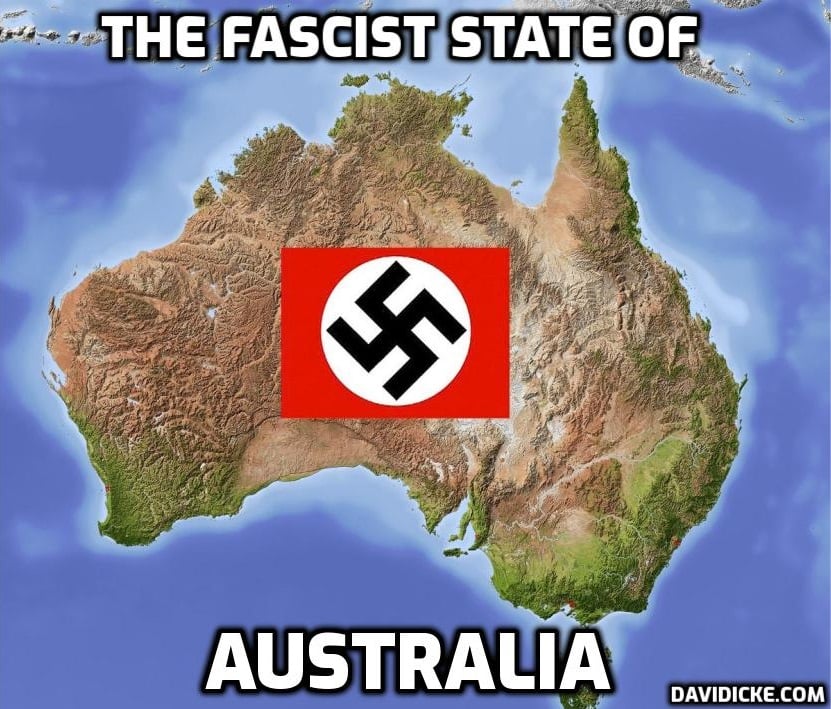 Australian authorities have announced that they plan on suspending unvaccinated health workers without pay in a move that has been denounced as infringing on human rights.
Prime Minister Scott Morrison has discussed the matter alongside calls for a national approach on how to deal with health workers who refuse to get the Covid-19 vaccine.
According to News.com.au, the new rules will apply to public hospitals, ambulance services, private hospitals, general practitioners, private nurse offices, consulting offices, pharmacies and private pathology centres. Under the new mandate, all health workers in these establishments must get the Covid-19 jab.
Some Australian states such as Queensland and New South Wales (NSW) have already introduced vaccine mandates for health workers. In NSW, approximately 94 percent of health workers have received the jab, but more than 5,000 have yet to line up and submit to the experimental vaccine. With NSW's first dose deadline already passed on September 30th, many unvaccinated health workers now face termination starting from the 1st of October.
NSW Health Minister, Brad Hazzard, said: "It's pretty simple. If you don't care enough to get vaccinated and look after your colleagues [and] if you don't care enough about your patient, you probably shouldn't be in the health system."
In Queensland, nearly 1 in 10 out of 1115,000 healthcare workers remain unvaccinated. The state's Health Minister Yvette D'Ath has implored workers to get injected with the Covid-19 vaccine as soon as possible.
Read More: Australia to Suspend Unvaccinated Health Workers Without Pay, Despite the Fact That Many May Have Natural Immunity