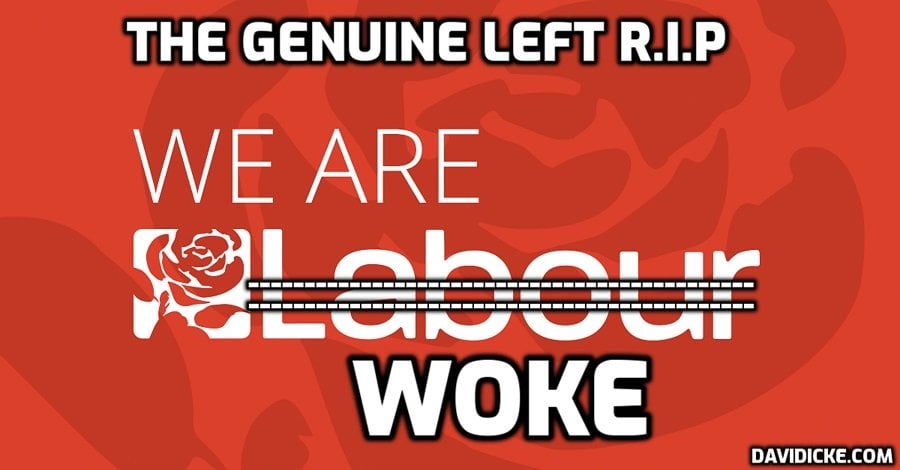 An influential Labour Party group with links to the party's leader, Sir Keir Starmer, has been fined £14,250 by the UK's Electoral Commission after failing to declare more than £800,000 in donations within the required 30-day period.
Labour Together counts among its directors high-profile Labour frontbench MPs Lisa Nandy, who is the shadow foreign secretary, and Steve Reed, the shadow communities and local government secretary.
The group had led a high-profile review into the party's disastrous performance in the 2019 general election, which was later described by the New Statesman as a "blueprint for Starmerism."
The Electoral Commission fined Labour Together after opening an investigation in December 2020 into multiple breaches of electoral law.
Its investigation found that the group had failed to deliver donation reports within 30 days, inaccurately reported a donation, and failed to make an administrative appointment after having received the donations.
The overdue donations were first published in February 2021. Analysis of the figures by Insider suggested only £165,000 of £970,492 donated between October 2015 and January 2021 were declared on time.
Read More: Labour group with links to Keir Starmer fined £14,250 for failing to declare donations