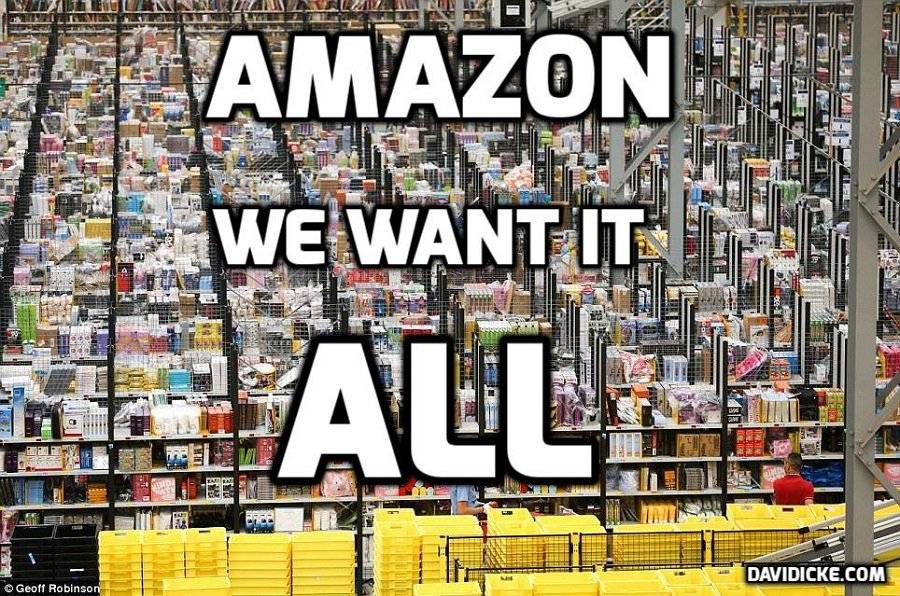 Sky News has learnt that Beacon, which helps companies to manage their supply chains more efficiently, has sealed a $50m (£37m) Series B funding round led by Northstar.vc, a leading venture capital investor.
Upper90, another investor in early-stage companies, is also participating in the fundraising as a new investor in the business.
Launched in 2018, Beacon uses artificial intelligence and cloud-based technology to improve operational efficiency for customers organising international trade in their products.
It provides services including global ocean, air and road freight, customs clearance, insurance and supply chain finance, all of which can be accessed and managed on a single platform.
The company helps importers to address cashflow needs by offering financing within 72 hours – a critical issue for importers who invariably have to pay suppliers before goods begin a shipment journey that can take several months.
Read more: Problem-Reaction-Solution: Create chaos in fuel and food deliveries and then Bezos and all the usual suspects back 'logistics start-up' with tens of millions in funding to move in on the supply chain