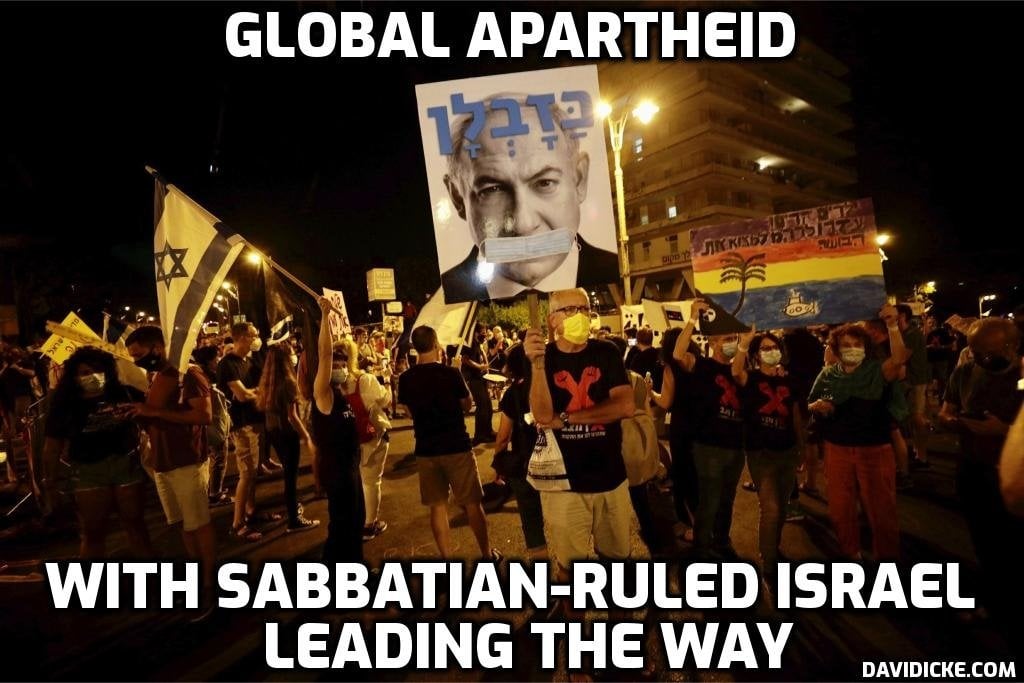 The decision, which has prompted tens of thousands to rush to get a third shot of the BioNTech/Pfizer vaccine in the past week, is a final push to pull Israel out of its fourth wave of Covid-19 infections.
"I believe the fourth wave is coming to an end," the health ministry's director general Nachman Ash said in a radio speech, attributing the success to the booster campaign. "We are on our way, but I say this with caution."
Simultaneously, the health ministry released data saying common side effects like fatigue or pain in the arm were all measurably lower after the third jab than after the first or the second.
Israel, which was the first nation to use the Pfizer vaccine, used boosters to avert an August lockdown as the vaccine's efficacy waned and infections soared, especially among the elderly, who started filling up Israeli hospitals with severe illness.
Faced with the possibility that its hospitals could be overrun, Israel offered to give third shots, first to the immune-compromised, then to the elderly, and eventually, to the entire adult population before either Pfizer or other international health bodies like the US Food & Drug Administration (FDA) had fully studied the subject.
Read more: Israelis face losing vaccine passport without 'Covid' boosters – it's the scam they are planning for everywhere. Are you getting yet fake vaxxed?