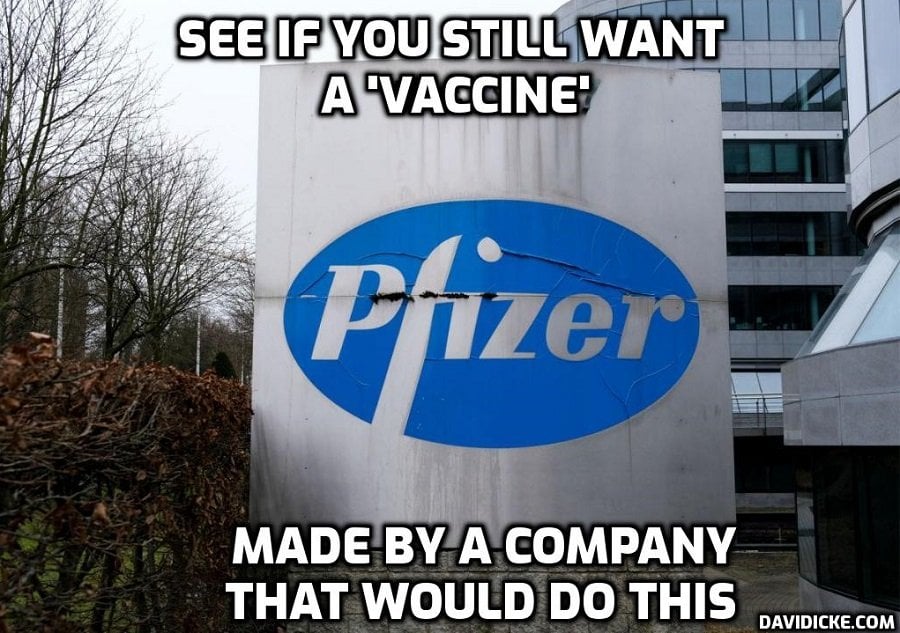 Allegations that Pfizer are conducting experiments on six-month-old orphans to test their Covid-19 vaccine have been made by whistleblowers in Poland leading to a group of lawyers, medical professionals and activists demanding members of the Polish parliament and Senate organise an urgent conference on Saturday 2nd October.
Children's Health Defense was recently alerted by Polish whistleblowers that Pfizer is conducting experiments on orphan babies 6 months old to test their new vaccines. Babies and children do not die from Covid and rarely transmit the disease. This alone should be enough to refuse any kind of clinical trials with experimental vaccines.  But Pfizer seems to be operating outside legal boundaries. If this is case, it is simply unacceptable and needs to stop. Answers and action are needed.
A group of lawyers, medical professionals and activists asked members of the Polish parliament and Senate to organise the following conference on Saturday October 2nd  entitled:
"MEDICAL TESTS ON CHILDREN AND INFANTS – MEDICAL, LEGAL AND ETHICAL ISSUES ".
The conference is planned at 12pm CET time (Warsaw).
Please watch our re-stream here with live translations as we will follow closely on this issue. 
Conference in EN, FR, DE, IT or ES
CLICK HERE
The conference is organised by Polish associations and foundations such as  The Polish Association of Independent Doctors and Scientists, The Association of Lawyers Voice of Freedom, Dobrostan Health Information Center Association, and the New Spectrum Foundation
International speakers will feature Dr. Natalia Prego Cancelo from Spain, Dr. Meryl Nass and Mrs. Vera Sharav from the United States.
Read more: Pfizer stand accused of experimenting on orphan babies to test their 'Covid-19' fake vaccine