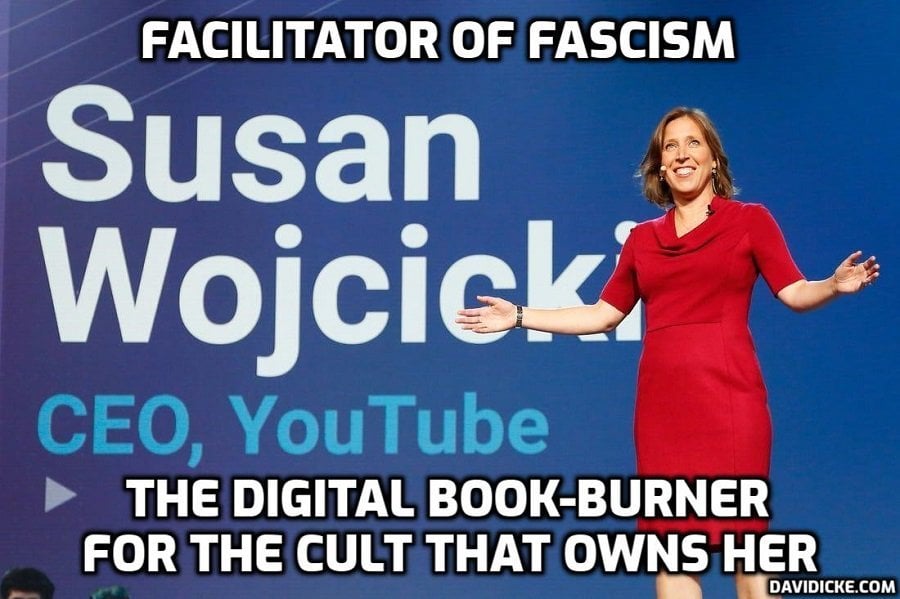 On Thursday, Ron Paul said YouTube had abruptly removed one of his pages without warning.
"Very shocked that @YouTube has completely removed the Channel of my Ron Paul Institute: no warning, no strikes, no evidence," Paul said on Twitter. "Only explanation was "severe or repeated violations of our community guidelines." Channel is rarely used. The appeal was automatically rejected. Help?"
A separate page operated by the former Texas Congressman and presidential candidate, the Ron Paul Liberty Report, remains active on YouTube.
The news comes one day after the Washington Post ran an article noting that YouTube, which is owned by Google, is blocking "all anti-vaccine content and banning prominent anti-vaccine activists."
"YouTube is taking down several video channels associated with high-profile anti-vaccine activists including Joseph Mercola and Robert F. Kennedy Jr., who experts say are partially responsible for helping seed the skepticism that's contributed to slowing vaccination rates across the country," the
Post's 
Gerrit De Vynck reported. "As part of a new set of policies aimed at cutting down on anti-vaccine content on the Google-owned site, YouTube will ban any videos that claim that commonly used vaccines approved by health authorities are ineffective or dangerous. As part of a new set of policies aimed at cutting down on anti-vaccine content on the Google-owned site, YouTube will ban any videos that claim that commonly used vaccines approved by health authorities are ineffective or dangerous."