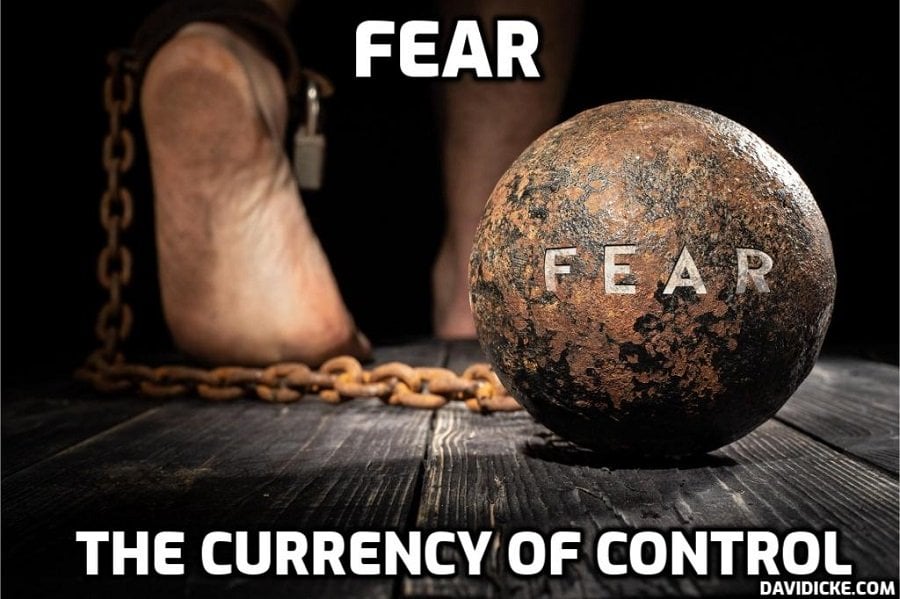 Farmers face having to shoot dead hundreds of thousands of pigs because staff shortages at abattoirs have left too many packed in sheds on farms.
The National Farmers' Union warned as many as 150,000 animals are under threat of being culled in the next ten days.
It said a shortage of butchers means farmers are having to 'throw pigs in a skip' because they cannot be slaughtered and carved. Nick Allen, from the British Meat Processors Association (BMPA), told the BBC that abattoirs are unable to process pigs at the usual rate because of a shortage of worker.
This means live animals are mounting up on farms and some farmers were 'quietly starting to cull.'
Pigs are also being killed because once they grow too big, the carcass will no longer fit into supermarket packets so retailers will not buy the meat from farms. The BMPA warned there was a shortage of some 10,000 trained butchers that could lead to problems this Christmas.
One farmer said he had already been forced to slaughter hundreds of piglets due to labour shortages at his local abattoir.
Read More: Pork and meat crisis: Farmers face shooting dead hundreds of thousands of pigs