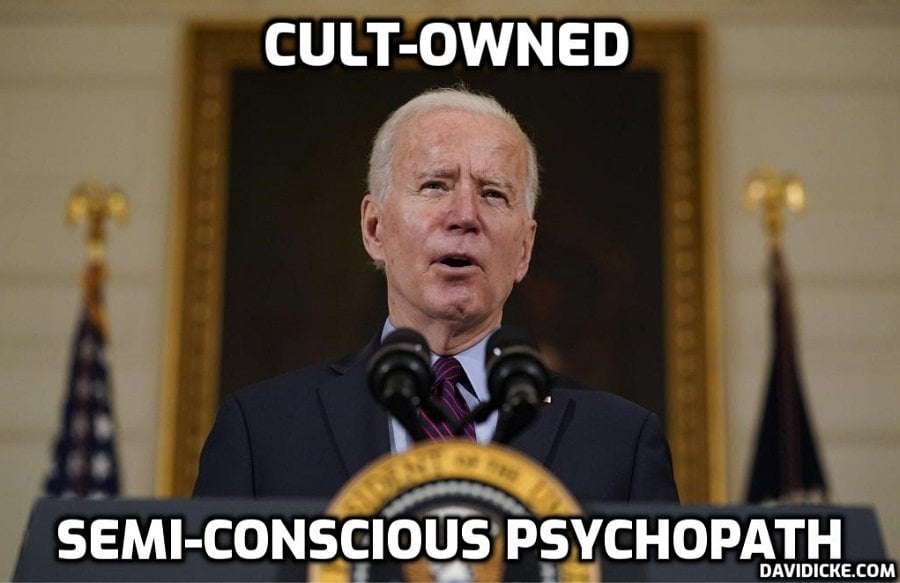 Here's a dismaying prospect: Paying 6, 8, or 10 cents in new taxes for every mile you drive. It may sound small, but at an 8 cent rate, that would be $1,144 in new annual taxes for the average American, who drives about 14,300 miles a year. Yikes!
Some on social media are claiming that this punitive tax scheme has been slipped into President Biden's $1.2 trillion infrastructure spending legislation—which, after all, is nearly 3,000 pages and is chock full of unrelated waste and partisan pet projects. But are they right to be concerned about a mileage tax soon becoming reality?
Biden's new bill calls for a "Mileage Tax," taxing drivers at 10 cents a mile for the privilege of driving.

Do you support this?

— What's Up Westside (@OneYearWorld) September 29, 2021
Read more: Does Biden's $1.2 Trillion Infrastructure Bill Include a Mileage Tax?