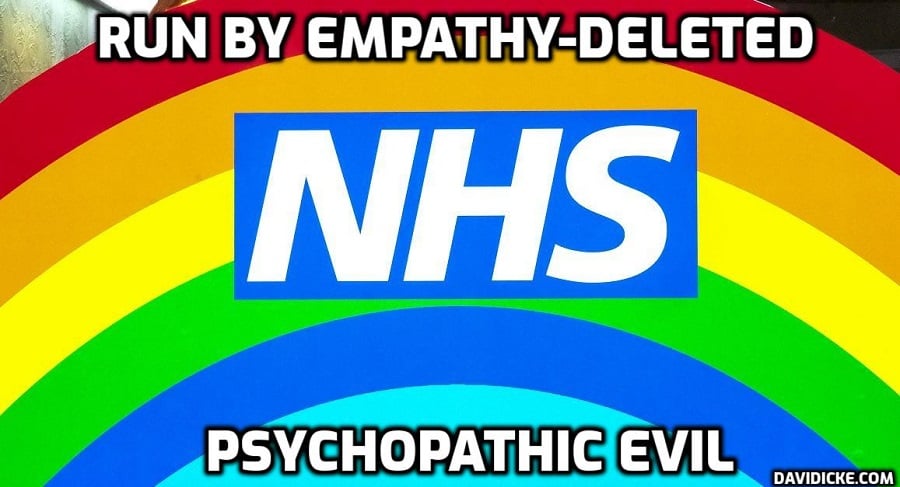 A former nurse suffering from horrific burns to her legs and stomach was sent away from two hospitals after falling foul of new "streaming" rules.
The unnamed 64-year-old woman from Norden, Rochdale, accidentally tipped scalding water on herself while holidaying in Northumberland.
Having been suffering with her sinuses she had decided to try and steam them, but not being used to the kitchen set up caught the bowl and knocked it down her front.
She was unable to treat the burns alone and so returned home with her husband to attend Rochdale Infirmary's Urgent Care Centre as the town doesn't have an A&E, reports the Manchester Evening News.
A staff member told her there would be a five-and-a-half hour wait for urgent care and so sent her to Fairfield General's Accident and Emergency Department in Bury.
Read more: The empathy-deleted (psychopathic) No Hope Service (NHS): Ex-nurse, 64, with horrific burns sent away from TWO hospitals due to new rules. When rules are more important than need you are dealing with mental illness. Yes, people involved here – you are psychopaths