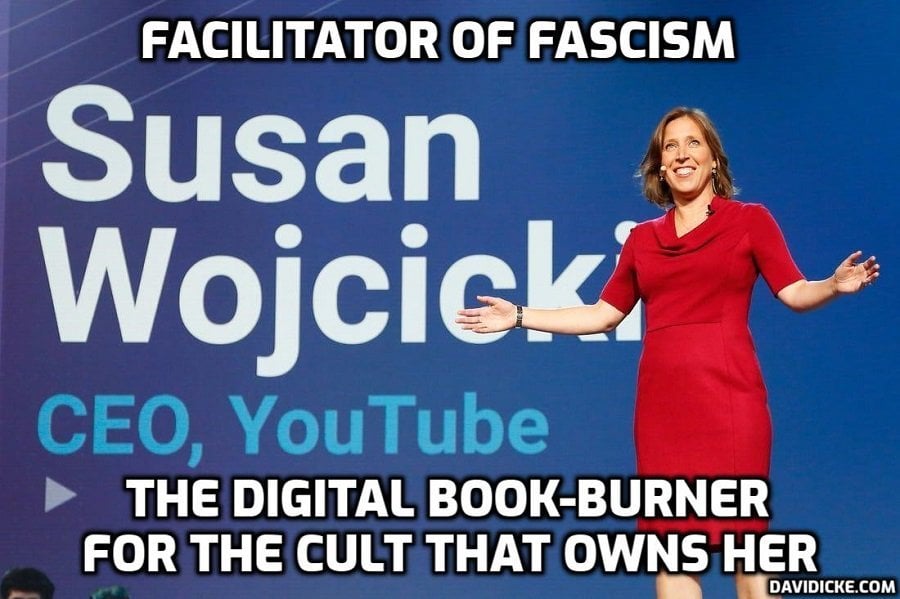 After YouTube deleted two huge German-language news channels operated by broadcaster RT, Russia threatened to impose a total ban on the platform.
The controversy began yesterday when the Google-owned video website removed the RT DE channel and a second channel called DFP, which had amassed a combined total of hundreds of millions of views.
Indeed, RT DE was among the top five German-language channels in YouTube's News and Politics category, boating 600,000 subscribers.
The channels were deleted after the main platform received strikes for COVID-19 "medical misinformation" appearing in four videos, with one of the videos featuring an interview with German epidemiologist Friedrich Puerner.
Despite the fact that the strikes were due to expire on Tuesday, instead of live-streaming rights being restored to the channel, it was deleted entirely.
"We have reviewed your content and found severe or repeated violations of our Community Guidelines. Because of this, we have removed your channel from Youtube," the platform told RT.
The Russian Foreign Ministry swiftly responded by branding the move "an act of unprecedented information aggression" and an "obvious manifestation of censorship and suppression of freedom of expression," while suggesting that German authorities were complicit in the decision to remove the channels.
Read more: Russia Threatens Total Ban on YouTube After Major Channels Deleted