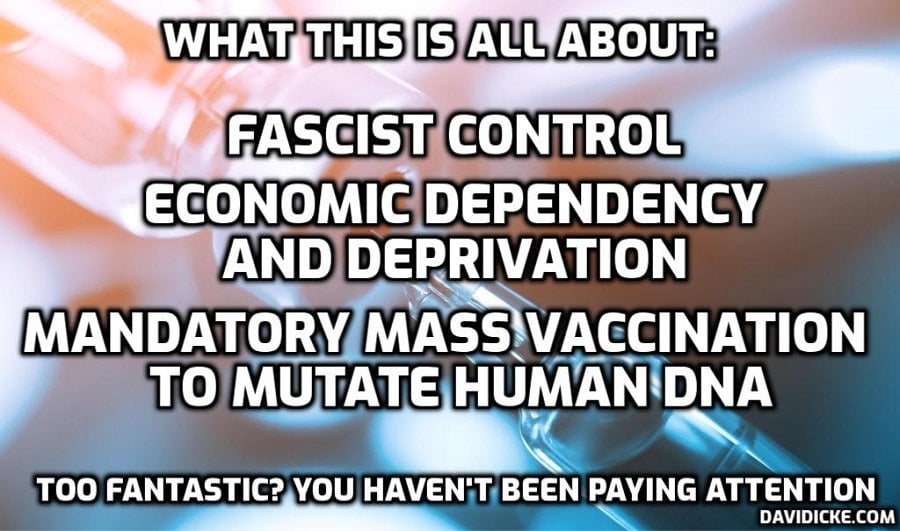 (Meme first used March 2020)
The Government's furlough scheme is set to end tomorrow after 19 months.
Latest figures from July showed 1.6million jobs still being propped up by the scheme, which has been running since March last year.
From tomorrow, pandemic support measures including furlough and the extra £20-a-week in Universal Credit for struggling households, will end.
The furlough programme, which at its peak paid a third of employees to stay at home, cost more than £68billion – the most expensive single piece of UK economic support during the pandemic.
Numbers had dipped by 340,000 by the end of July – the first month that employers had to pay 10 per cent of the salaries of their furloughed workers.
Earlier this month, experts warned that only a 'trickle' of staff were being taken off furlough and a million could still be reliant on the bailout when it comes to an end.
HM Revenue & Customs figures showed 121,600 people between the ages of 18 and 34 were taken off the furlough scheme in June and July.
Furlough launched in the early days of the pandemic as a way of ensuring that people could keep their jobs, and a portion of their income, even when the economy closed down.
For those who were unable to work from home, the scheme would pay them up to 80 per cent of their salaries.
However from the beginning of July employers had to contribute 10 per cent of their furloughed employees' salaries. This went up again to 20 per cent for August and September.
Since launching 18 months ago, close to 12million jobs have been furloughed. The Government has paid a total of £68.5billion to furloughed employees.
Furlough levels remained the higher in London on July 31 than in other parts of the country, especially for men.
Eight London areas were among those with the highest furlough rates, at 9 per cent to 10 per cent.
Read more: Furlough ends for 1.6MILLION workers TODAY: Wave of redundancies expected as payments come to an end