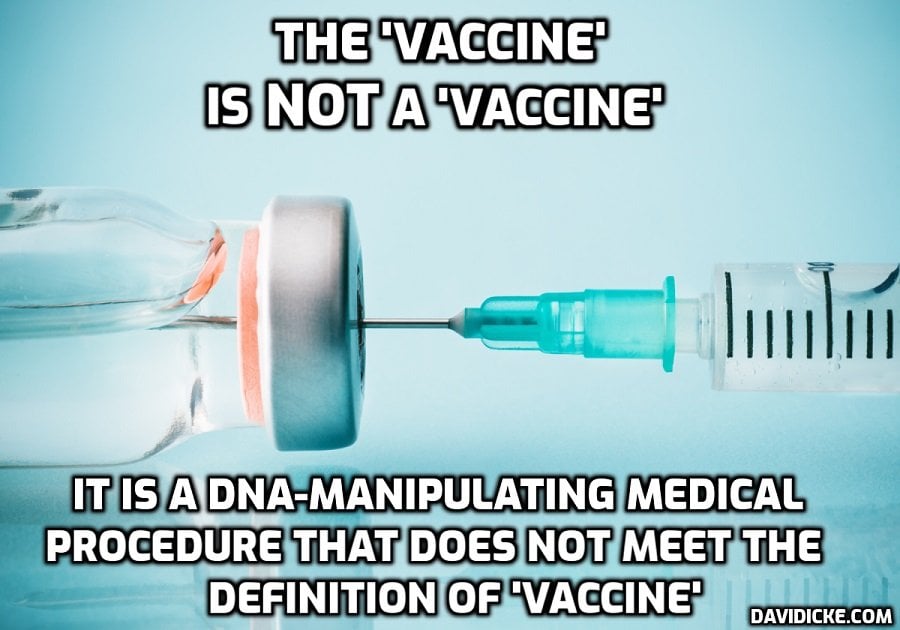 A Public Health England report released Thursday September 23rd shows that 77% of Covid-19 deaths between August 23rd and September 19th 2021 were among the vaccinated population, with 73% of the deaths being among the fully vaccinated, and 4% of the deaths being among the partly vaccinated.
Yet the mainstream media continues to blatantly lie to the public and claim that the majority of Covid-19 deaths are among the unvaccinated. This has to end.
There has been uproar over the last two weeks thanks to the mainstream media publicising the fact that some of the dancers on BBC's Strictly Come Dancing have not had the Covid-19 vaccine. This led to one ex-Strictly Pro, who has always been extremely opinionated, to voice his grievances and call for the dancers who have refused to have the vaccine to be sacked by the BBC.
His name is James Jordan, and this led to him making an appearance on GB News engaging in a debate with Bev Turner, a British television and radio presenter who has been campaigning to stop the unnecessary roll-out of the Covid-19 vaccines to children.
Read More: The Vaccinated account for 77% of Covid-19 deaths this summer