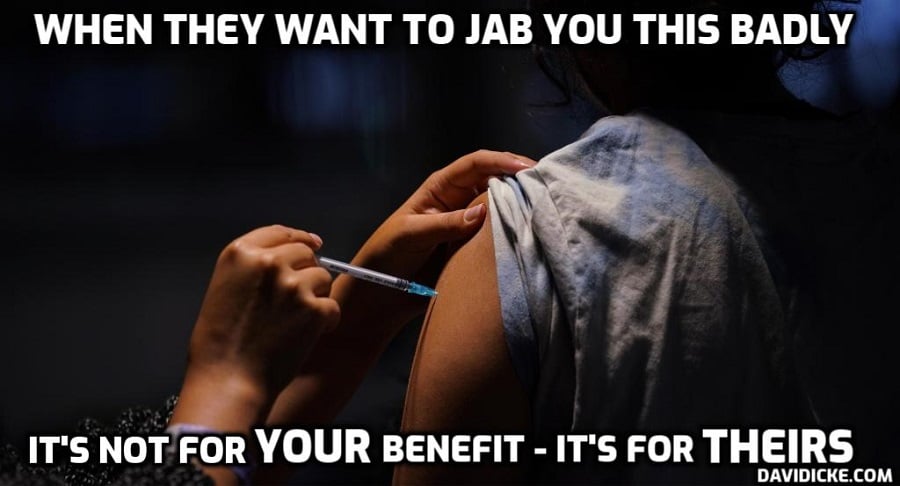 One of Strictly Come Dancing's three unvaccinated professional dancers has reportedly decided to have their jab.
The anonymous pro dancer's change of heart comes after mounting pressure from former Strictly stars and the Prime Minister Boris Johnson to have the vaccination.
Speaking to The Sun, an insider revealed: 'No-one told them they have to get jabbed but it was a decision they came to themselves and felt it was the best thing to do for everyone involved.'
The source continued: 'The pro felt that the narrative had gotten out of control and wants to bring back the focus to the competition.
'It was becoming a guessing game as to who had been vaxxed and who hasn't where as the professional dancers' main focus is the dance floor.'
The U-turn comes after there were reportedly growing concerns from the show's cast and crew about working closely with unvaccinated dancers.
MailOnline has contacted Strictly representatives for comment.
Read more: One of the Strickly's un-fake-vaccinated professionals has 'decided to get the jab after mounting pressure'. Life-long consequences for a TV series. Big mistake. Bowing to pressure from the imbecilic never has a good ending