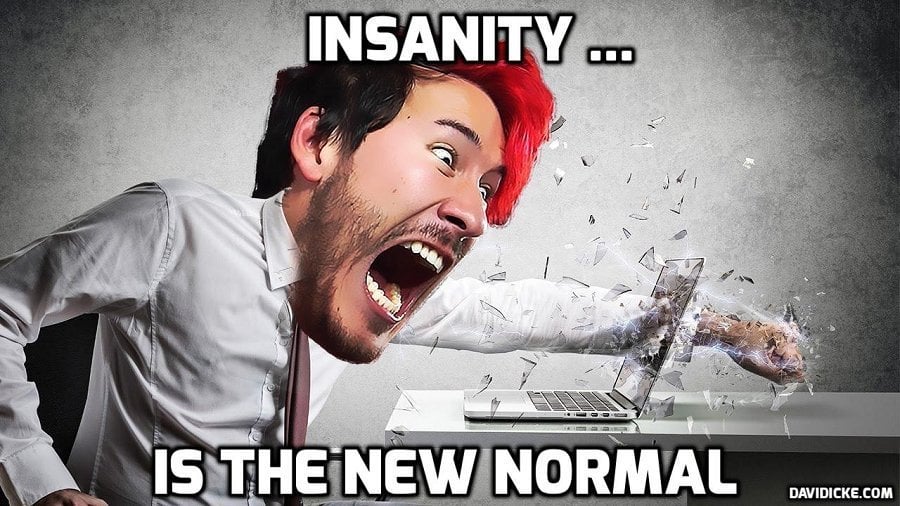 By Matt Agorist
In the land of the free, every citizen is guaranteed to be presumed innocent until proven guilty in a court of law. Sadly, however, this guarantee is often suspended for many folks who rot in jail for years waiting to prove their innocence. Because he's yet to proven guilty, Marvin Guy is innocent until proven so. And for the last 7 years, he's been innocent, in jail, with no trial.
As The Free Thought Project first reported in 2014, Marvin Guy is facing the death penalty. Guy shot and killed Detective Charles Dinwiddie and injured several other Killeen police officers, as they were attempting to forcefully enter Guy's home on May 9, 2014, at 5:30 am.
Police had been surveilling Guy's home for some time after an informant claimed Guy was trafficking a large quantity of cocaine. At some point in the investigation, the decision was made to enter Guy's home and attempt to find evidence which would corroborate the informant's claim.
But after entering the residence, in a show of force which resulted in the loss of life of a veteran police officer, no drugs, not even a single marijuana joint was found.
The consequence for the police incursion resulted in one detective's death, and yet another Black man being charged with homicide. Guy's fate is yet to be determined, as he is awaiting trial for Dinwiddie's murder which, arguably, would not have occurred had the police not attempted to enter his home unannounced.
Even if the police had identified themselves before attempting to enter Guy's home, there have been enough crimes committed by criminals posing as police, to justify Guy's decision to defend his life from intruders.
According to many jailhouse interviews conducted by KDH News, Guy told reporters "he was simply defending himself when his bedroom window was broken out that morning."
Complicating matters further for the prosecution in Guy's case is the fact that a precedent has already been set in a similar case. As The Free Thought Project reported, charges against Henry Goedrich Magee were dropped following a TX grand jury's refusal to indict Magee on capital murder charges for the shooting death of Burleson County Sgt. Adam Sowders, after the sergeant led a team of police officers into Magee's residence using the same "no-knock" search warrant method.
Magee claimed he was protecting his home and his pregnant girlfriend, the exact same claim Guy made upon his arrest.
After the grand jury refused to indict Magee, the case against him was dropped, just a few short months after the shooting occurred, quite a contrast from Guy's imprisonment. Guy has been sitting in jail for seven years awaiting his day in court.
Read More – Man Rots in Jail Without Trial for Defending His Home from Armed Invaders, Who Were Cops