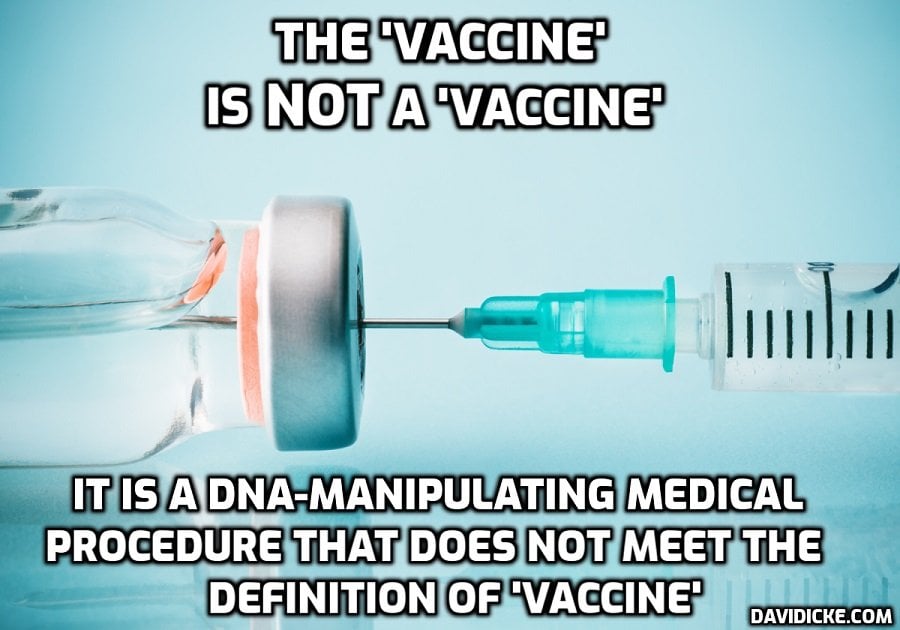 There follows a guest post by the academic economist who contributes regularly to the Daily Sceptic, who has looked in more detail at data from vaccine pioneer Israel and found indications that the vaccines are not protecting against serious disease and death as well as is generally thought.
Israel remains the gold standard when it comes to macro data for vaccine efficacy. As many know, it started its vaccine program early and its roll-out was remarkably quick. Over 60% of the population is fully vaccinated, while rates of vaccination in vulnerable groups are upwards of 90%.
It is no secret that despite these numbers, Israel is experiencing another wave of the virus. This can be seen clearly in the positive test rate data (data from Our World in Data).
We have all come to accept that the vaccines have little impact on infection – this even though we were once told it was 95% effective against infection. But no matter – be sure to throw that down the memory hole. The latest 'mandatory science opinion' is that the vaccine prevents cases from evolving into severe cases that require hospitalisations and, eventually, death.
Given the data in Israel we can now test this hypothesis.
Let's start with hospitalisations. If the vaccine is preventing hospitalisations, then the rate of hospitalisations per positive test rate should have fallen dramatically relative to history. Has it? Here is the data.
Read more: Vaccines Failing Against Serious Disease, Data From Israel Suggests (Fake vaccines are CAUSING serious disease)