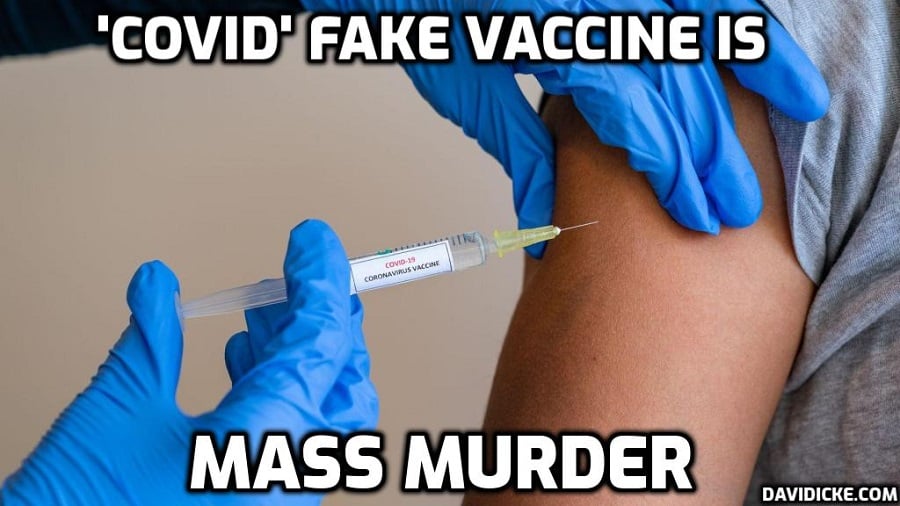 Authorities claim that the Covid-19 vaccines reduce the risk of hospitalisation and death, and they claim that the vaccines have so far been successful in doing so. But if this is the case, then why are Covid-19 deaths across the UK over 3,000 higher than this time last year? And why are 80% of those dying people who have had the Covid-19 vaccine?
The mainstream media, Public Health sources, and the Government are doing their best to convince you that it is the unvaccinated who make up the majority of those deaths. One headline published by the Independent newspaper this weeke even claimed the country would be heading back into lockdown this winter if the unvaccinated cannot be persuaded to get the Covid-19 vaccine.
But you only need to take a look at the latest data available from Public Health England to realise that we will be heading into lockdown either way, because it isn't the unvaccinated that are dying. The latest report reveals that 72% of Covid-19 deaths in England have been among the vaccinated since February 1st 2021 up to September 12th 2021, with the vast majority among the fully vaccinated.
The latest data from Public Health Scotland also confirms the same.
Official data shows that between the 14th August 2020 and the 12th September 2020 just 7 Covid-19 deaths were recorded in the whole of Scotland. But fast forward to the present day and official data shows 222 deaths were recorded across Scotland between the 14th August 2021 and the 12th September 2021.
Read more: Alleged 'Covid-19' deaths more than 3,000% higher than this time last year and 80% of those dying had the fake vaccine according to the latest Public Health data (the fake vaccine is killing them)