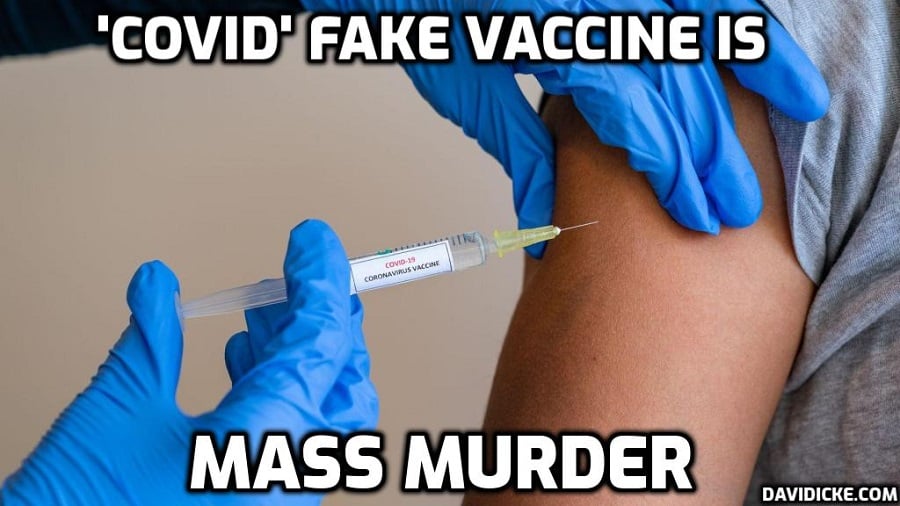 According to an editorial published Sept. 16 in The BMJ, more than 30,000 reports of menstrual irregularities and vaginal bleeding had been made, as of Sept. 2, to the Medicines and Healthcare Products Regulatory Agency's (MHRA) Yellow Card Scheme — the UK system for collecting and monitoring adverse reactions following COVID vaccines.
Reports of adverse reactions include heavier-than-usual periods, delayed periods and unexpected vaginal bleeding. Most women who reported a change to their period after vaccination found it returned to normal the following cycle, according to the author of the editorial, Dr. Victoria Male, a reproductive specialist at Imperial College in London.
To date, none of the COVID vaccine manufacturers list any issues pertinent to menstrual health as a side effect. According to the Centers for Disease Control and Prevention, common side effects of COVID vaccines include: pain at the site of vaccination, tiredness, fatigue and fever.
Male called for further investigation into potential effects of COVID vaccines on menstrual health — but said the problem lies with the body's immune response, not the vaccine.
Read more: 30,000+ Women in UK Report Menstrual Problems After 'Covid' Shots, But Menstrual Issues Not Listed as Side Effect (It's a symptom of the fake vaccine attack on the fertility cycle to sterilise the population)