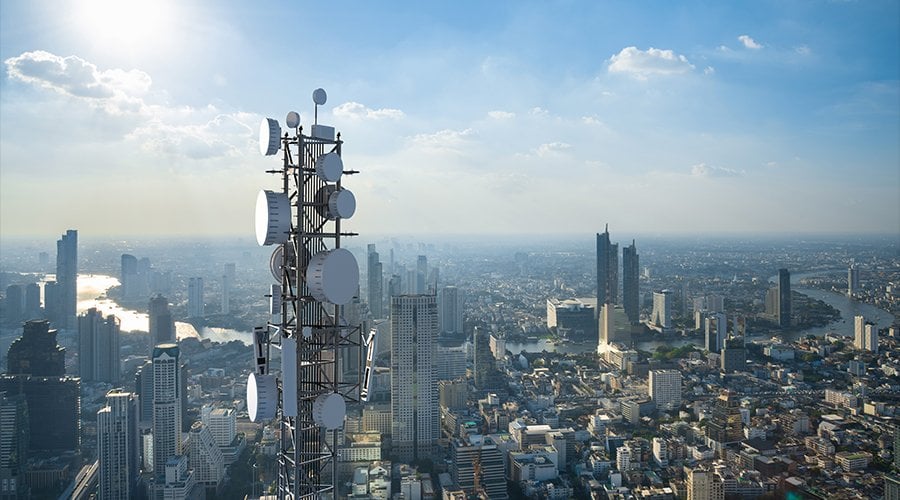 A 2021 study entitled, "Combined Effects of Pesticides and Electromagnetic-Fields on Honeybees: Multi-Stress Exposure" published in the journal Insects ( affiliated with the American Association of Professional Apiculturists)  by scientists of the University of Milan Italy and Instituto Zooprofilattico Sperimentale della Lombardia ed Emilia Romagna "Bruno Ubertini" found the combined effects pesticides and non-ionizing electromagnetic fields on bees potentiated several effects including disease, higher mortality, behavioral alterations (queen changes, excess of both drone-brood deposition and honey storage) and biochemical anomalies.
Bee colonies were set up in a field trial under different conditions.  The multi-stress site showed the worst health condition of the bee colonies, with only one alive at the end of the experimentation out of the four ones present at the beginning.
The study concludes that, "the overall results clearly indicate that the multi-stress conditions were able to induce biochemical, physiological and behavioral alterations which severely threatened bee colony survival."In regards to colony collapse disorder (CCD), the researchers conclude that, "overall, the loss of three out of four families in the multi-stress site confirmed the role of the multi-stress conditions as the mechanism able to cause the phenomena of hive depopulation (CCD).
Note: The type of non-ionizing electromagnetic exposure is the low frequency powerline frequencies, not radiofrequencies.
Read More: Pesticides Combined with EMFs Can Cause Bee Colony Collapse Disorder