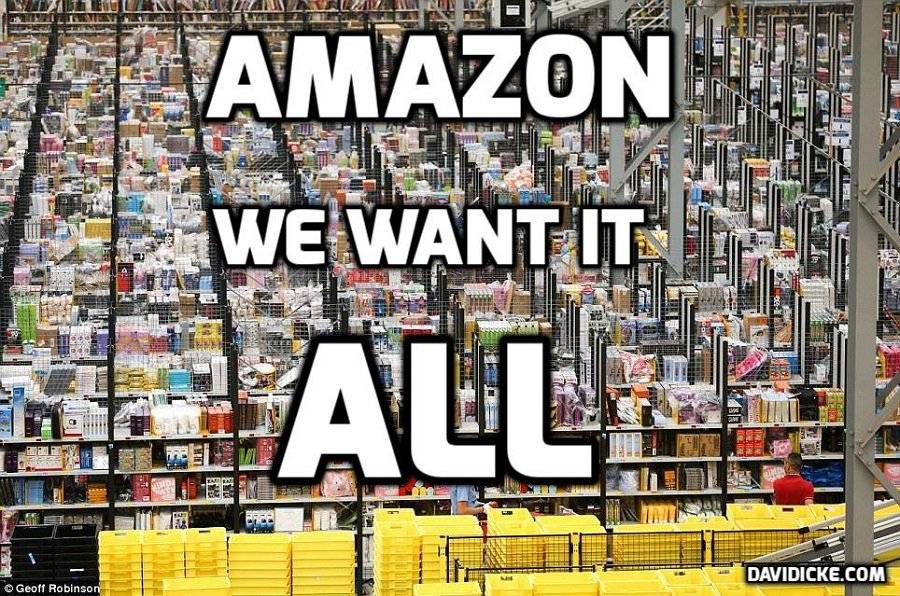 Amazon's palm reader will be installed at the Red Rocks Amphitheatre in Denver and will be used for future ticketed events.
Amazon's electronic palm reader, known as Amazon One, launched at the Red Rocks Amphitheatre in Denver on Tuesday, according to a press release. This is notable because it's the first deployment of Amazon One's biometric reader outside of an Amazon-owned business, and it's certainly a sign of things to come. In fact, Amazon seems to be focused on rolling out this technology everywhere.
The company announced today it has acquired its initial third-party customer ticketing company AXS, which will now install Amazon's One reader in its locations starting with Denver, Colorado's Red Rocks Amphitheatre. Customers purchasing tickets will be able to associate their AXS Mobile ID with Amazon One at dedicated stations before entering the amphitheatre. They can enroll at a second station once inside the theatre to use the reader at future AXS events.
Amazon's new technology is heading to sports stadiums and music venues across the U.S.
Amazon One is already being used at Amazon's own stores, as well as several Whole Foods owned by Amazon which are testing the technology. Customers who sign up for Amazon One provide a scan of their palm print. Once registered, those palm prints can then be used to purchase items throughout the device-enabled stores. The devices are supposed to provide a quick ease of payment. But many have brought up privacy-related concerns when it comes to the devices.
"When a ticketholder is ready to enter the amphitheatre using their palm, there is a designated entry line where Amazon One is enabled. When a fan hovers their palm over the Amazon One device, a unique palm signature is built by our computer vision technology," Amazon stated in a press release.
Amazon One originally launched a year ago at just a few Amazon locations and vowed to make a big push for third-party use of the device. Gizmodo noted that today "seems to be the official start of that initiative, meaning the palm readers will likely start showing up at all kinds of locations."
Amazon promises the technology is secure and doesn't store any information locally.
Read More – Amazon's Palm Reader Provides A Sneak Peek Into Our Biometric Future