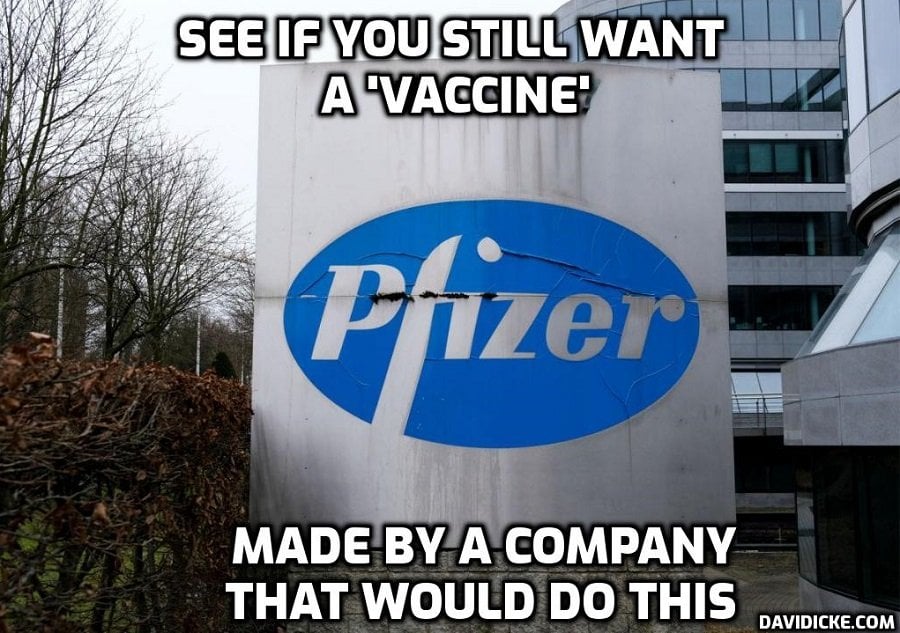 It's been less than a week since reports suggested Pfizer was preparing to seek approval from U.S. and European medicines agencies for its vaccine in 5-11 year-olds. The pharmaceutical is now seeking authorisation for the vaccination of American babies as young as six months this winter. MailOnline has the story.
In a move likely to cause international controversy, the company intends to apply for authorisation to immunise American infants within the next two months.

The timeline will depend on the findings of in-house trials looking into whether the vaccines are safe and effective in youngsters aged six months to five years.

Frank D'Amelio, Chief Financial Officer at Pfizer, told an industry conference yesterday that the firm plans to "go file" by November, the Financial Times reports.

"We would expect to have… data for children between the ages of six months and five years old that we would file with the FDA," D'Amelio said at the Morgan Stanley Global Healthcare Conference. "I'll call it in the weeks shortly thereafter the filing of the data for the five to 11 year-olds."

Pfizer was already planning to seek approval from the Food and Drug Administration (FDA) for the jabs to be given in children aged five to 11 by October.

But the latest comments confirm the firm's intention to work its way down much younger age groups. They will be given a lower dose than adults. …

Scott Gottlieb, who headed the FDA under former President Donald Trump and now sits on the board of directors at Pfizer, says that the emergency use approval process for vaccinating young children could be done in a matter of weeks.

Gottlieb says the pharmaceutical giant is expected to file the paperwork with the federal government requesting authorisation to vaccinate kids as early as September.
Read more: Pfizer Set to Seek Approval for Its 'Covid' Fake Vaccine for US Babies This Winter