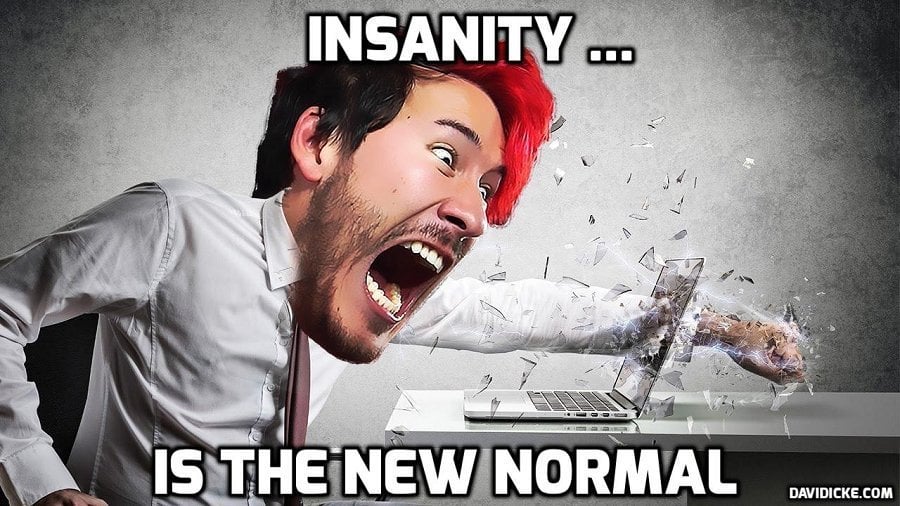 A doctor who attempted to groom a '13-year-old girl' online has been spared prison after his lawyers blamed his actions on working long hours during the Covid pandemic.
James Peter Farthing, 28, spoke to the 'teenager' on messaging service Kik – under the username 'olderc**k' – as well as on Snapchat.
The junior doctor, who worked for the NHS in Stockport, asked to see photographs of her body and shared an image of penis.
The account was actually being run by an undercover police officer and Farthing was later arrested for attempting to engage in sexual communication with a child.
However, today he walked free from Minshull Street Crown Court after being handed a suspended sentence.
Lawyers mitigating for Farthing, said he had been juggling working long hours during the pandemic, his wife's health condition and his training.
They said he had 'emotional struggles', had been watching pornography and smoking cannabis at the time – but that he was working to address his issues.
Read more: 'Covid' just keeps on giving … paedophile doctor who groomed '13-year-old girl' on Kik using the username 'oldercock' walks free from court after his lawyer blamed his actions on working long hours during the [fake] pandemic