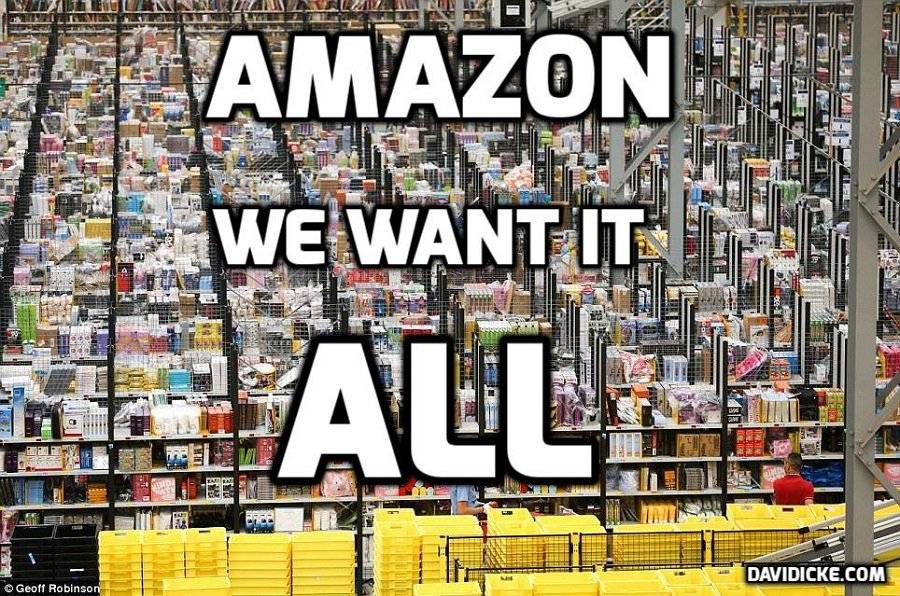 Your palm could soon be your ticket into a concert, thanks to Amazon.
The tech giant has announced it is bringing its palm-recognition technology, called Amazon One, to music venues as a replacement for physical tickets and apps. The Red Rocks Amphitheatre in Denver will be the first concert venue to trial the technology, but it will be available at other venues in the coming months, Amazon said.
Concertgoers at Red Rocks can sign up to connect their palm to a ticketing account at Amazon One 'enrollment stations' outside the venue by hovering their hand over a device. They only need to sign up once and then can use their palm to get into other shows and events at the venue. An Amazon account is not needed to use it.
However, Amazon One has already sparked privacy concerns over the use of biometric data, such as face or palm scans, because of the risk of it being stolen by hackers.  Only last month, three US senators wrote a letter to Amazon to express concern about its expansion of the high-tech palm print recognition system.
Amazon One, revealed this time last year, is comprised of a scanner that creates a unique 'palm signature' when customers wave their hand in front of it.
The technology has so far been used in Amazon's physical brick-and-mortar stores in the US, called Amazon Go, where shoppers can pay for groceries and snacks by just swiping their palms.
Read More: Your PALM could soon be your concert ticket! Amazon launches its Amazon One hand-recognition technology in music venues