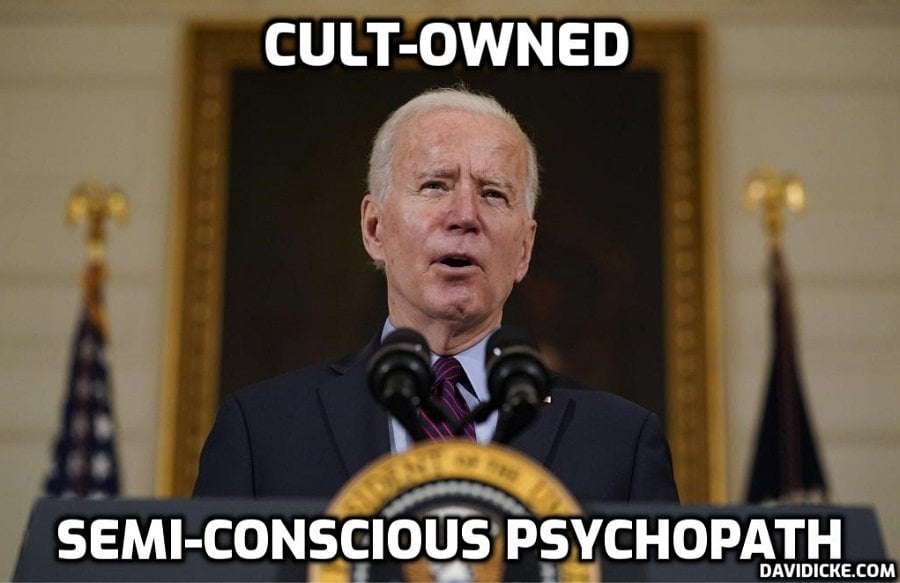 A new poll finds that almost 60 per cent of Americans don't believe that Joe Biden has the constitutional authority to enforce federal vaccine mandates.
Last week, the administration announced that it would mandate the vaccine via the Occupational Safety and Health Administration, meaning employers with over 100 workers would have to force staff to get the vaccine or face massive fines.
This set off a massive backlash, with many Governors across the country vowing to fight the mandate via the courts. According to a new survey by the Trafalgar Group, they will have the support of a majority of Americans.
The poll results find: "58.6% of voters do not believe President Biden has the constitutional authority to force private businesses to require vaccine mandates for employees, while 29.7% believe he does have the authority, and 11.7% aren't sure."
Amongst Republicans, only 10.7% believe Biden has the legal authority, while 83.5% do not believe he has the power. Even amongst Democrats, a relatively slim majority of 54.9% believe Biden has the authority.
A majority of 56.1% also support the efforts of state governors to oppose Biden's nationwide vaccine mandate on private businesses.
Read More: Nearly 60 Per Cent of Americans Don't Believe Biden Has Constitutional Authority to Enforce Vaccine Mandate