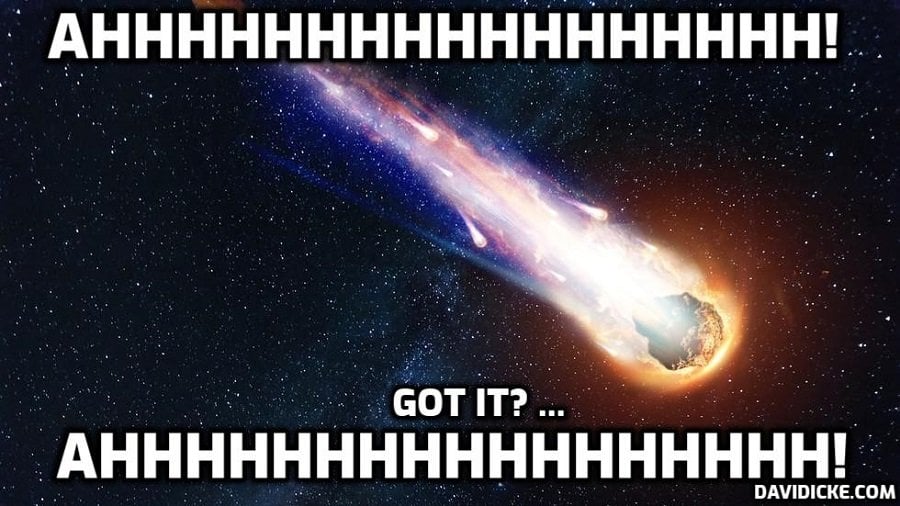 Officials in India are battling to keep another virus at bay after it claimed the life of a 12-year-old boy.
India's southern Kerala state has seen a recent outbreak of the Nipah virus – that can be transmitted from human to human or via infected animals – with more infections confirmed over the weekend.
Following the death of the boy, Indian authorities ramped up efforts to trace all those who came into contact with him, with 188 people identified so far.
About 20 of those are considered high-risk because they are family members and are now under strict quarantine or in hospital.
Two healthcare workers who took care of the boy are now showing symptoms of Nipah, while Indian authorities have sealed off a two-miles radius around the boy's home.
Read more: Here we go – the 'Nipah virus' that is 'deadlier than Covid'. That'll need a vaccine then. Oh, luckily here's one we made earlier