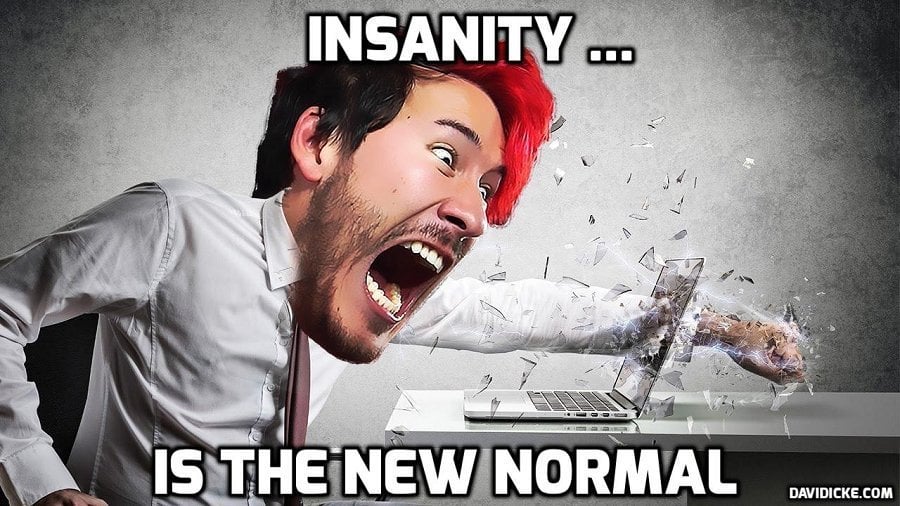 There were barely nine minutes on the clock when Argentina walked from the pitch never to return and a World Cup qualifier long riddled with tension and intrigue plumbed new depths of farce.
Brazilian public health agents and federal police officers were milling around on the touchline seemingly trying to identify Giovani Lo Celso, Emi Martinez, Cristian Romero and Emi Buendia.
The four Argentina internationals based in the Premier League had, according to the authorities, entered Brazil illegally.
The Argentina squad heading home right away, with the nation side's official Twitter account posting a picture of some of the players on board a plane with the caption: 'We are going home.'
As reported exclusively by Sportsmail last week, they had falsified documents, failing to declare they had come from the UK and should be deported or at least in quarantine, in line with Brazilian Covid protocol.
Within an hour, the game had been formally abandoned while still goalless. A statement from South American football governing body read: 'The referee and the match commissioner will submit a report to the FIFA Disciplinary Committee, which will determine the steps to be followed. These procedures strictly adhere to current regulations.
'The World Cup Qualifiers is a FIFA competition. All decisions concerning its organization and development are the exclusive power of that institution.'
Suddenly, the questions and the accusations flew, including from Argentina captain Lionel Messi.
Read more: Lunatic Brazilian public health officials storm the pitch to DETAIN Premier League quartet playing for bitter rivals Argentina – with World Cup qualifier ABANDONED – amid claims the Tottenham and Aston Villa stars lied when entering the country