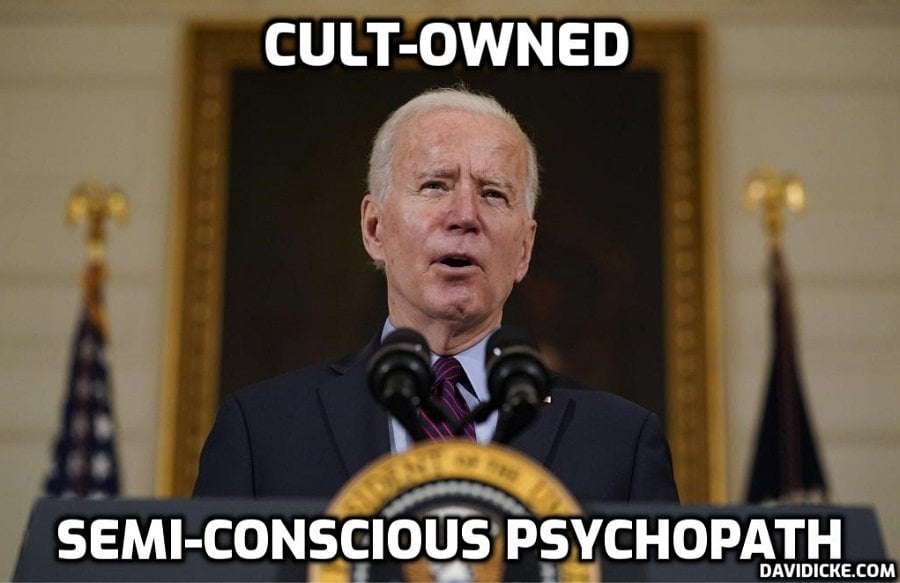 After several Gold Star parents of servicemembers slain in last month's Kabul airport bombing claimed that President Biden checked his watch several times during a ceremony to honor them, USA Today 'fact checker' Daniel Funke wasted no timerefuting their eyewitness accounts – essentially accusing them of lying.
"i watched you disrespect us all 5 different times by checking your watch!!!," wrote Gold Star mother, Shana Chappell(whose Facebook and Instagram accounts were 'incorrectly deleted' after she posted, and have since been restored).
Another Gold Star parent, Darin Hoover, said Biden looked down at his watch 13 times.
"I actually leaned into my son's mother's ear and said 'I swear to God, if he checks his watch one more time…' I found it to be the most disrespectful thing I've ever seen," Hoover told Fox News.
Gold Star Father Darin Hoover, whose son Marine Staff Sgt. Taylor Hoover was killed in Kabul, alleges that President Biden looked down at his watch when all 13 fallen service members arrived at Dover Air Force Base:

"That happened on every single one of them." pic.twitter.com/PC83XWNWsx

— Daily Caller (@DailyCaller) August 31, 2021
Read more: Cult-owned USA Today 'Fact Check' Accuses Gold Star Parents Of Lying, Then Issues Massive Correction