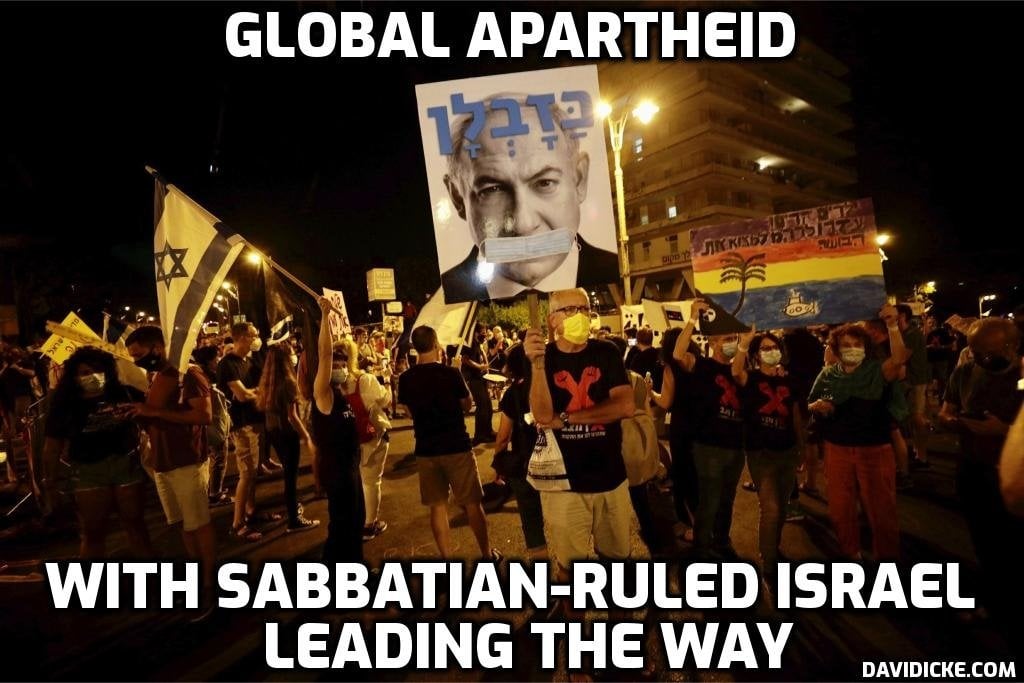 With over 2.5 million Israelis already inoculated with three Covid-19 vaccine doses, the national coronavirus czar, Salman Zarka, has said preparations need to begin for an eventual fourth jab due to the virus' growing variants.
Yet another round of booster shots will be needed for the vaccinated in order to keep up with coronavirus variants, said Zarka, the head of the special task force set up to coordinate Israel's fight against Covid-19, in an interview with Kan public radio on Saturday. Despite two-thirds of the Israeli population already being vaccinated with two doses, health officials expect that the more spreadable Delta will continue to lead to a rise in cases and hospitalizations in the fall months.
Given that the virus is here and is here to stay, we must also ready ourselves for the fourth jab.
Read more: The mass murder of Israelis: 'This is life from now on': Israel's coronavirus czar warns people to prepare for a 'fourth injection' of 'Covid' fake vaccine