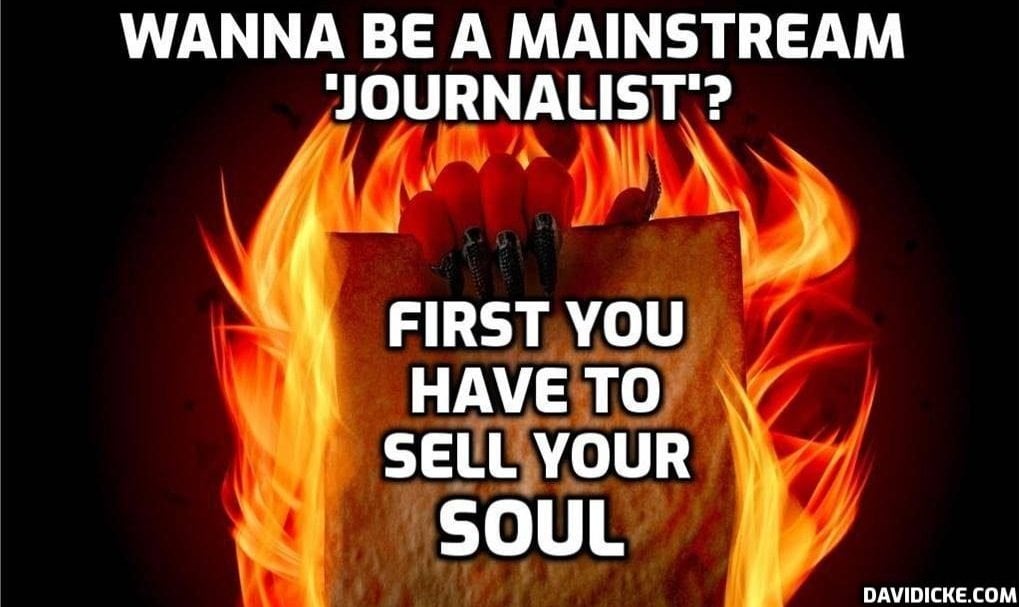 What do the inventor of mRNA technology; the lead author of the most downloaded paper on Covid-19 in the American Journal of Medicine; a former editor of the American Journal of Epidemiology; renowned epidemiologists at Harvard, Stanford, and Oxford; and France's leading microbiologist – have in common? 
They have all been censored by a repressive media network that most people have never heard of. This network has outrageously conceived and conveyed a "monopoly of legitimate information."[i] 
Exposing this uncanny censorship of eminent voices is especially vital to the fate of children and youth, who are being aggressively targeted for low-benefit, sometimes lethal, inoculations.
Since early in the COVID-19 pandemic, which according to the World Health Organization kills only 0.23% of those infected[ii], enormous fear and panic have been fuelled by the hourly drumbeat of a "one-voice" media.
An international process of editorial standardization has delivered unprecedented news coverage of the monopolized message:
The pandemic threatens the survival of all humanity
There is no therapy to cure the sick
It is necessary to confine the whole population, and
The delivery will come only from a vaccine.[iii]
Many people have been dismayed by the singularity of this propaganda, and how it could possibly have been achieved.  That is the subject of this study.
Introduction:  How the TNI Got Started
On June 24, 2021, a report from the Oxford-based Reuters Institute revealed that trust in the US media – ranking last among 46 countries – had descended to an all-time low of 29%.  Meanwhile, Canadian trust in media has sunk to 45%.[iv]
This downward spiral can only mean that people are going elsewhere for their news – a trend that has likely been accelerated by the emergence of a shadowy global censorship network called the Trusted News Initiative (TNI).
In July 2019, before the pandemic, the UK and Canadian governments hosted the FCO Global Conference on Media Freedom,[v] where then BBC Director-General Tony Hall announced:
Read More: The Trusted News Initiative , A BBC led organisation censoring Public Health experts who oppose the official narrative on Covid-19